You can do it too! 73 pounds down!
- Linda Z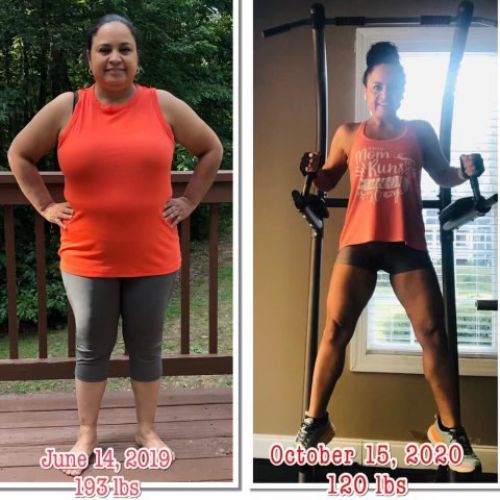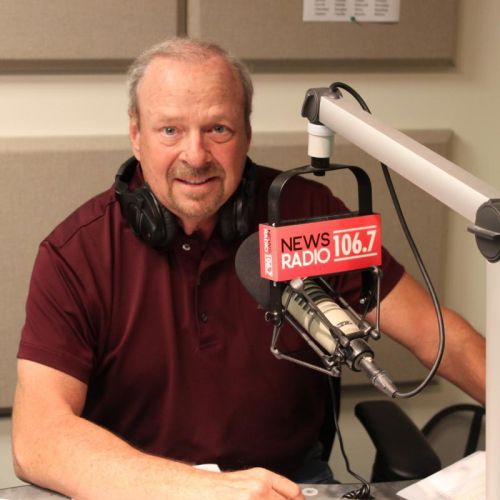 I dropped 10 pounds in 5 weeks!
- Dallas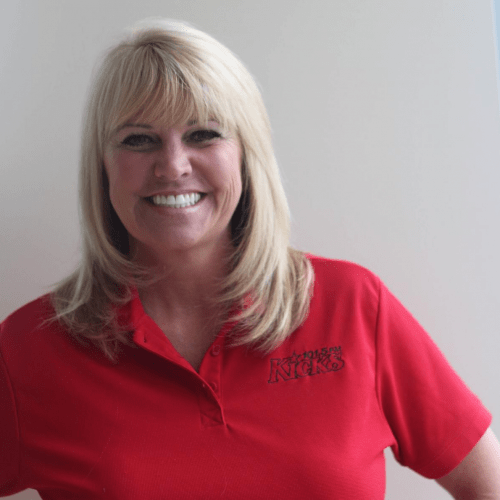 It works…It works….It works…..
- Sasha The Diva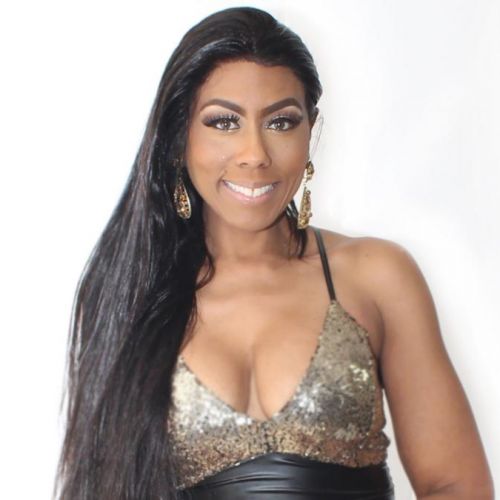 I am SO glad I found the Quick Weight Loss Program!
- Chris Monroe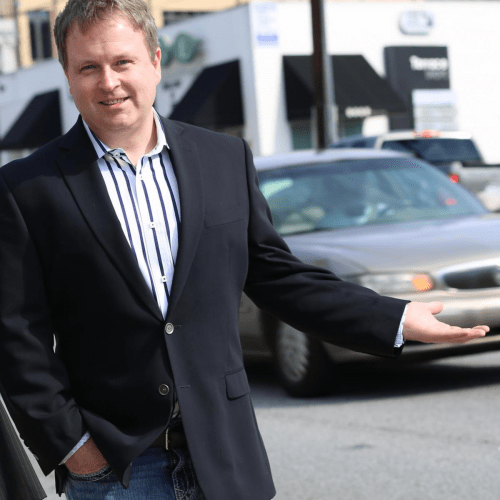 I'm living proof that it works
- Tommy Owen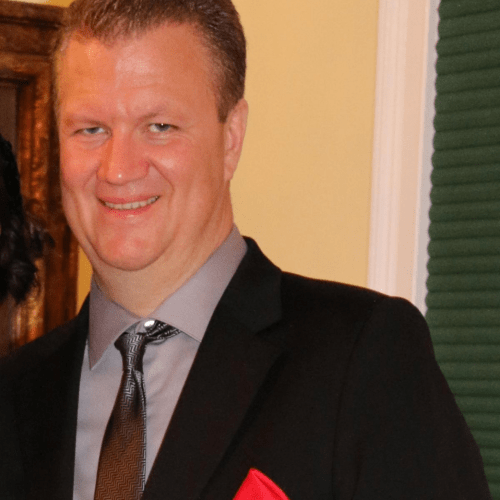 Within 5 pounds of my goal weight!
- Parks Stamper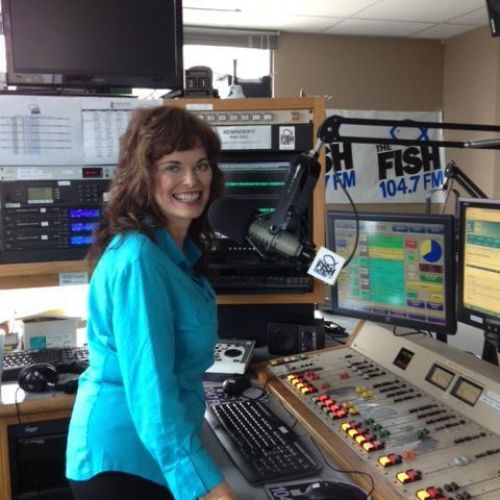 "Real food, no shots, and guaranteed results…. Count me in!"
- David Sparkman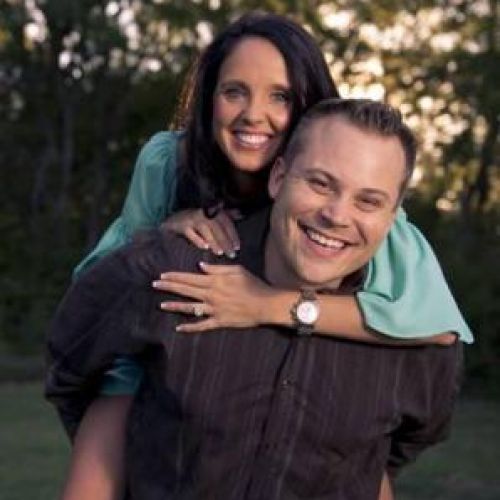 I went from 299 pounds to 207 pounds!
- Dr. Andrew Dold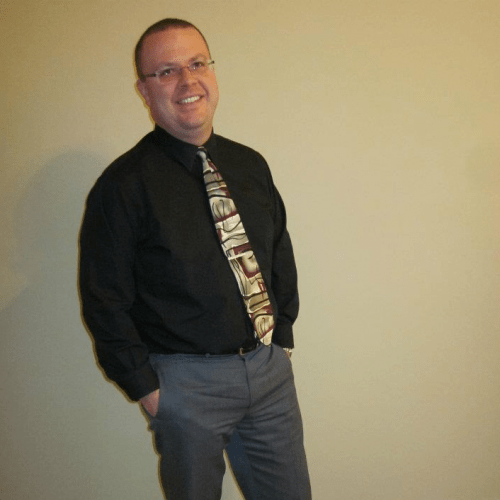 My husband and I lost over 150 lbs. together on the QWLC program!
- Doug and Gail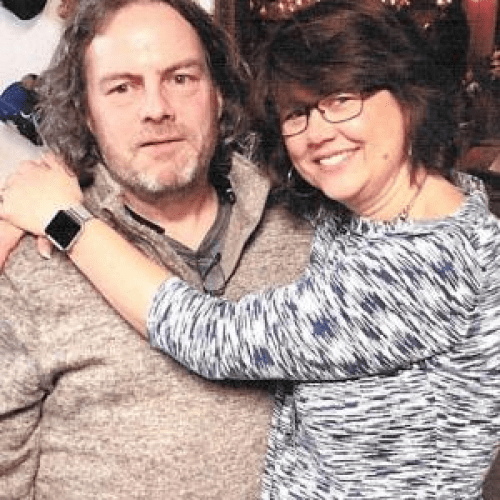 If My Body Is a Temple, Then I was a MegaChurch.
- Scott Davis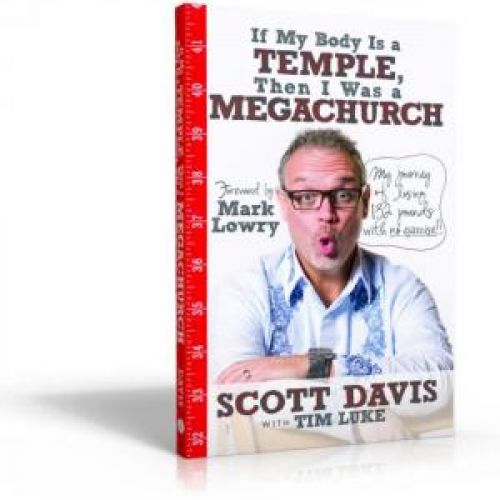 50 LBS DOWN!
- Gay Forman
Are you ready to make the commitment it takes to change your life?
- Mark Halulka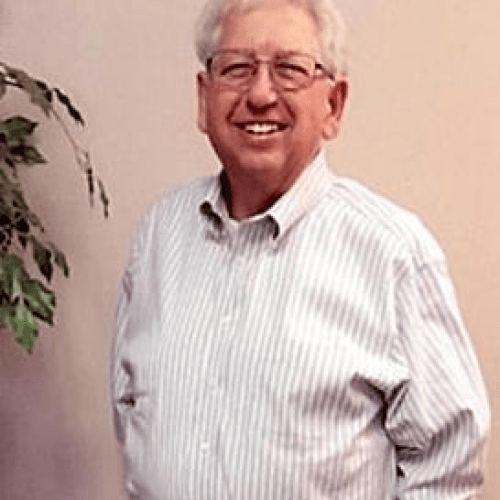 Jennifer lost 66 lbs in only 5 months!
- Jennifer Farmer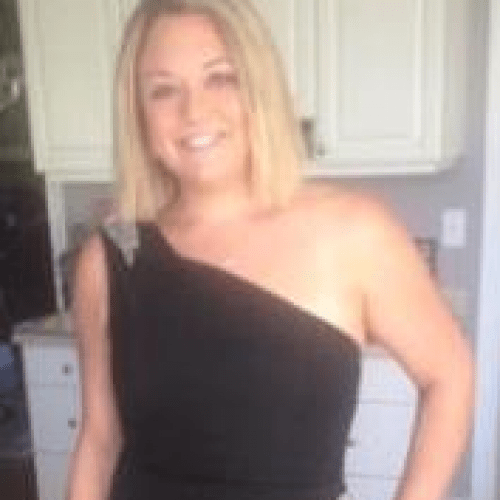 Thank you, QWLC, for giving me my life back!
- Desiree Fleming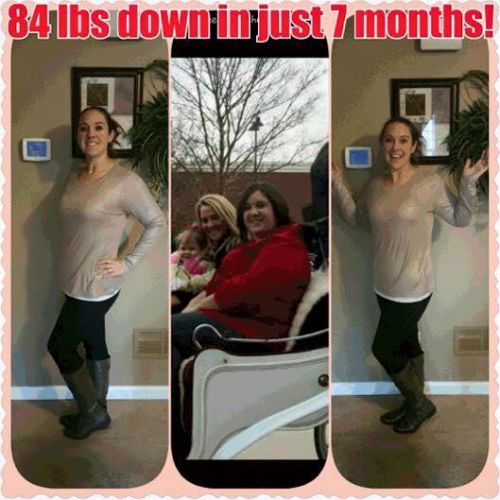 72 Down In 7 Months!
- Kris Lindeman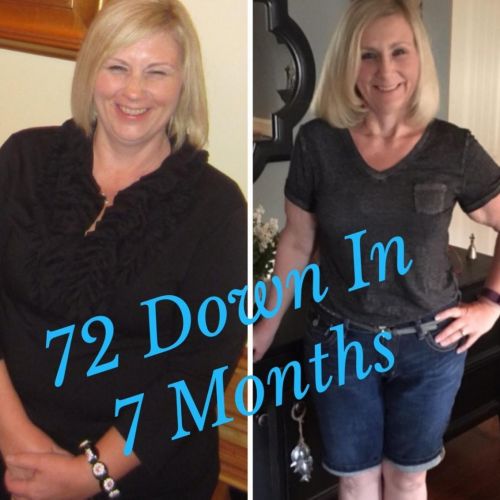 I have discovered a new me
- Judy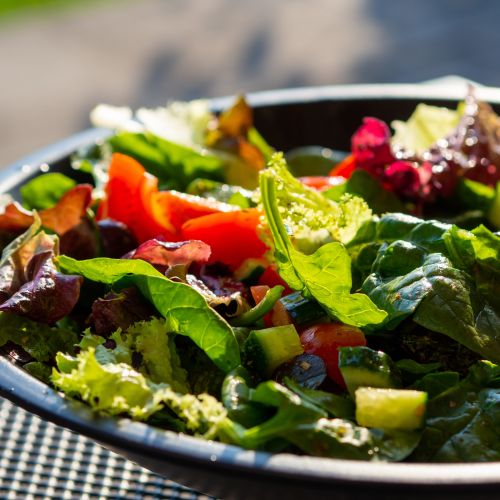 I am very blessed to have such a wonderful and positive experience!
- Ann Brown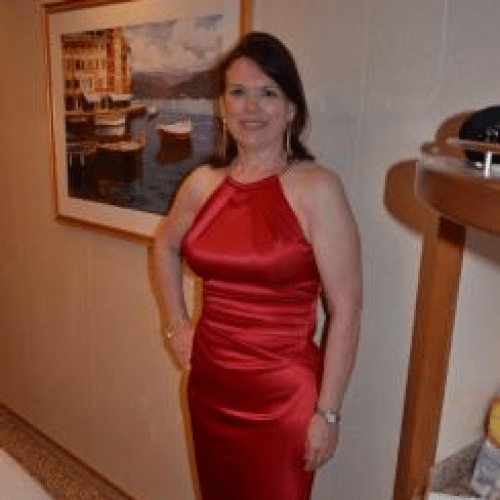 Almost daily I am stopped by people who want to know what I did/ how I did it!
- Ray Berry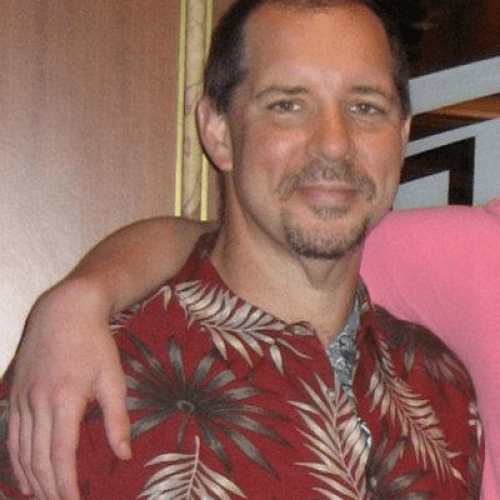 John lost 35 pounds!
- John Karabinos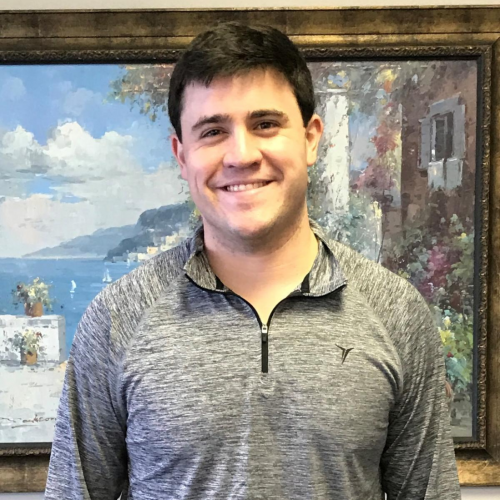 I can truly say I have finally won the "battle of the bulge!"
- Erik Sizemore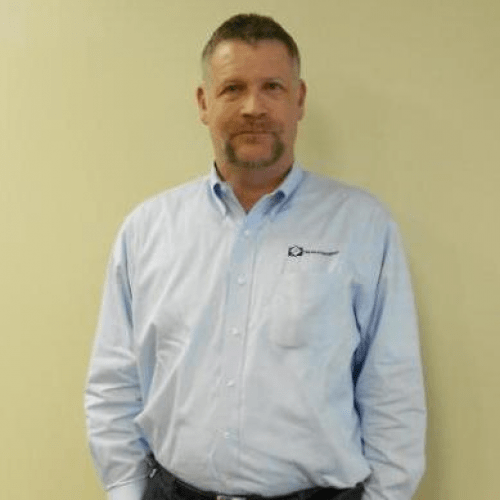 I have lost a total of 80 lbs.
- Alice Buciwell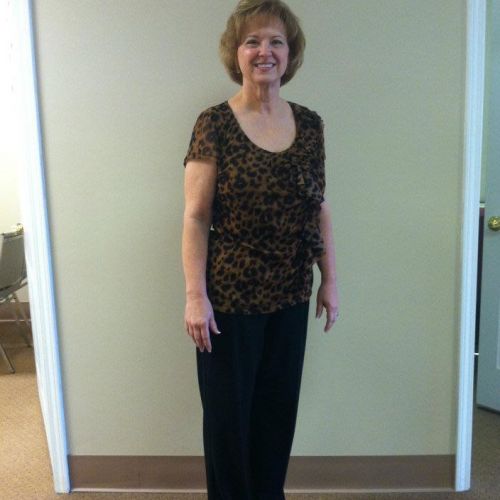 In 6 months I've lost 59 lbs! WOW!
- Jodi Adams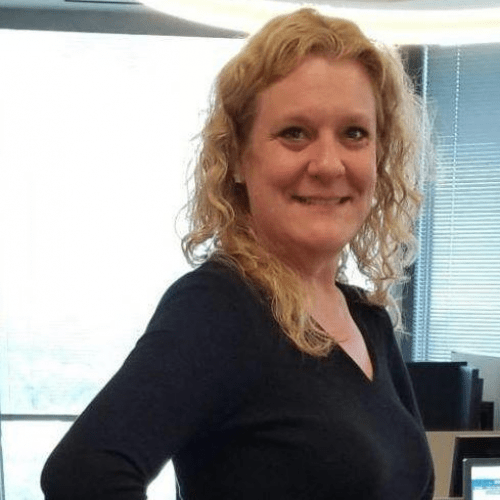 I lost 134 pounds!
- Amy Thomas
I'm happier, more confident and just all around more optimistic about life
- Robert Bishop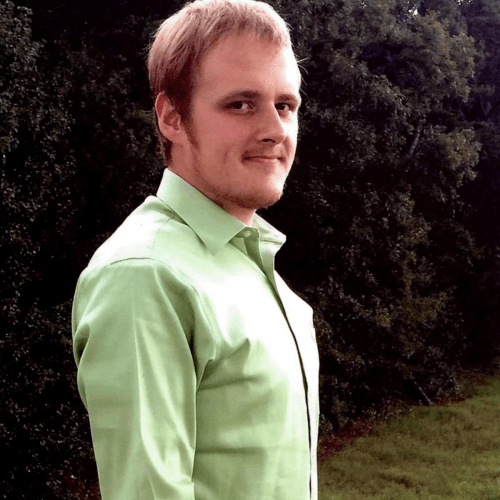 I don't believe I will ever have a weight issue again.
- JoDee Bowen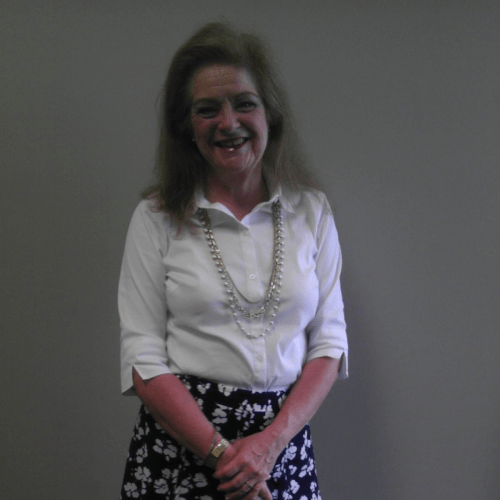 I went from 261 lbs. to 150 lbs. in 11 months!
- Lyn Risher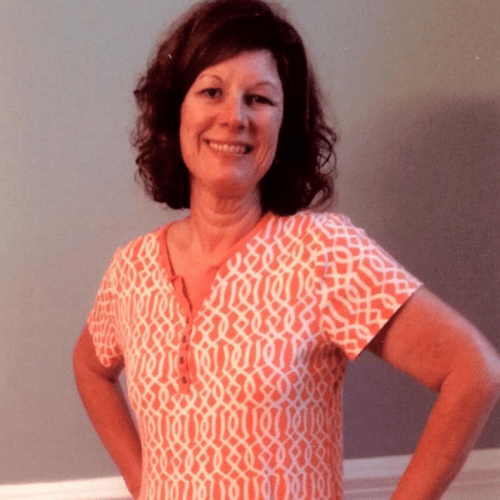 It changed my life!
- Timothy McCarthy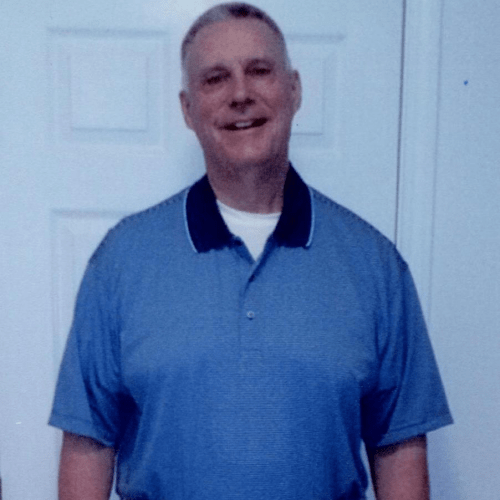 I couldn't be more pleased with the results!
- John Powell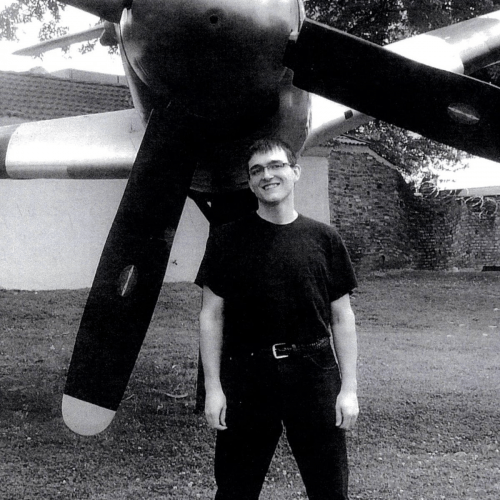 I have lost a total weight of 60 lbs!
- Spence Tyner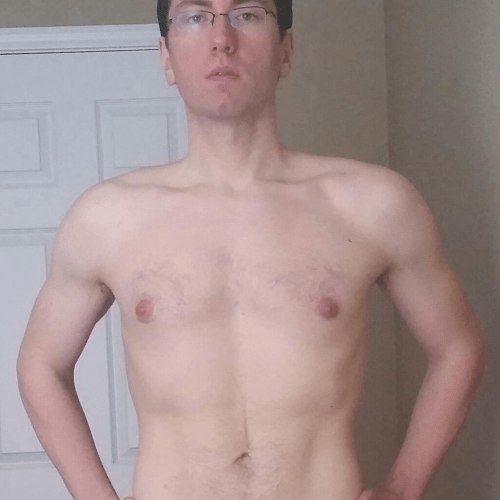 I have lost 70 lbs. with no exercise involved!
- Terry Gay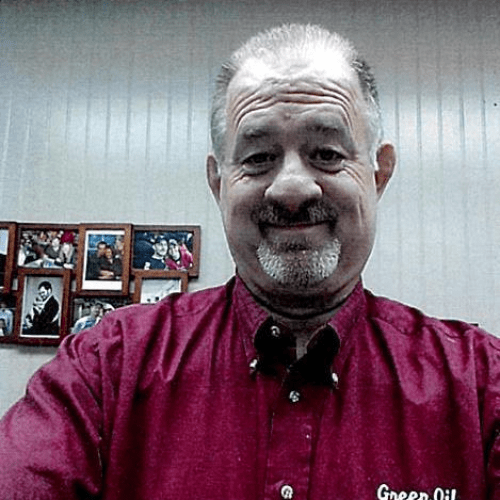 I've lost 65 pounds in 22 weeks!
- Christie Johnson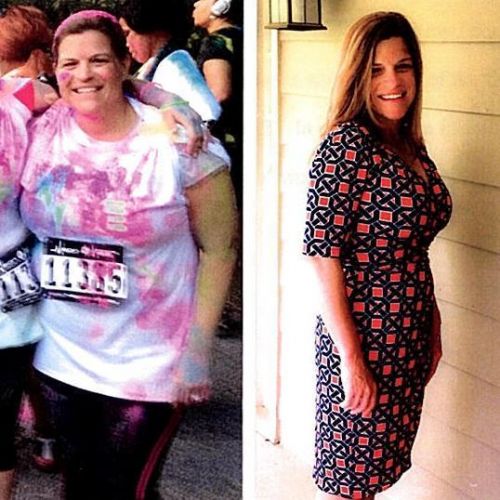 I have lost 76 lbs total!
- Jake Rea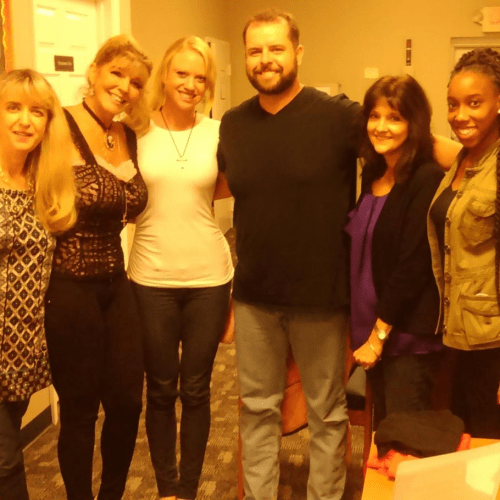 In 15 weeks I had lost 52 pounds!
- Butch K.
45 pounds in 10 weeks!!!
- John Casaburri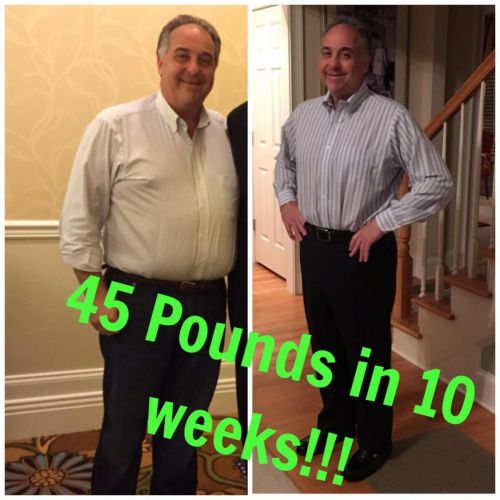 I look forward to my weekly trips to the center!
- Jenny Wingard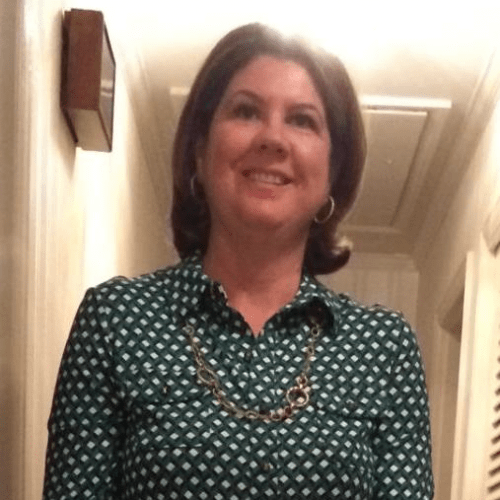 I have lost 81 lbs. total!
- Carol Dudley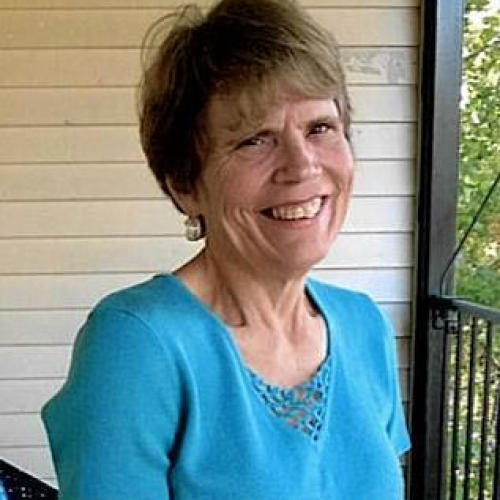 LOST 75 LBS IN 8 MONTHS!
- Carol Buchanan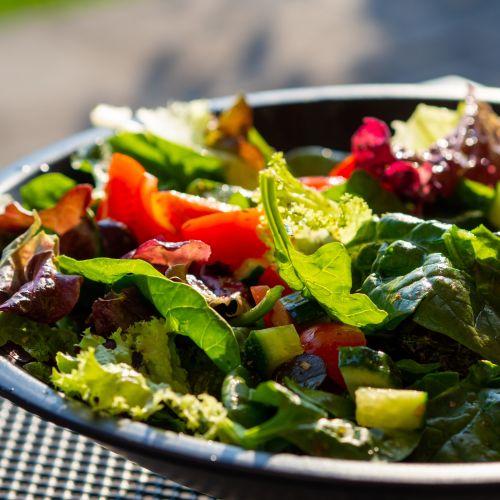 I lost 33 pounds in only 4 months!
- Stu G.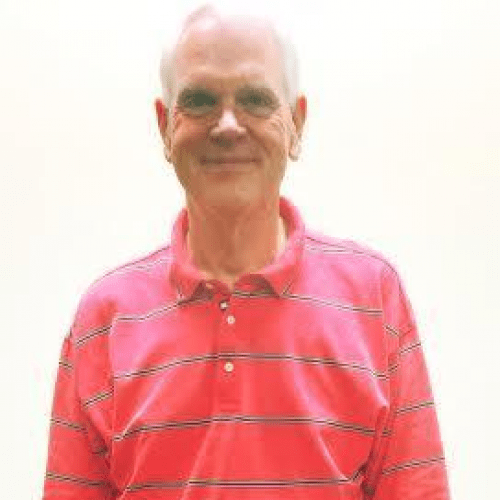 I LOST 32 POUNDS!
- Ivan O.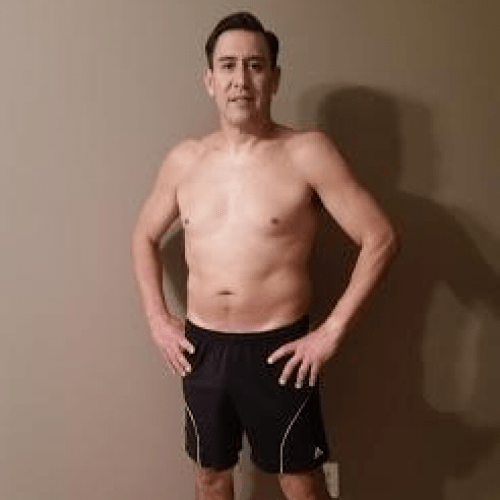 I LOST 61 POUNDS with QWLC!
- Nancy P.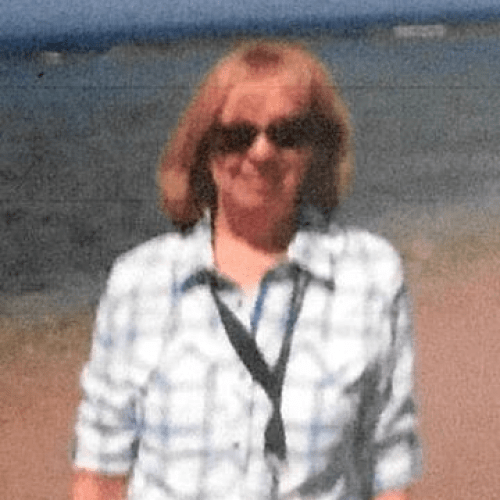 I lost 11 lbs in the first month!
- James O.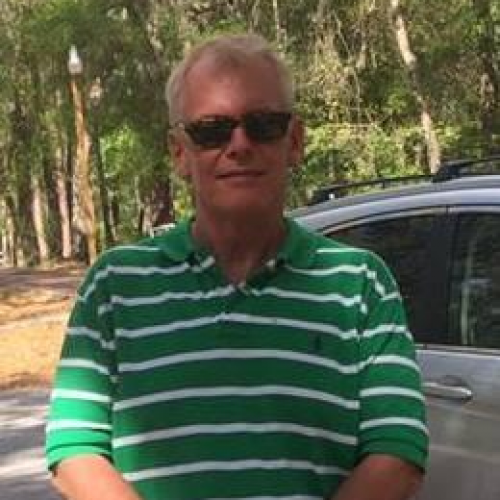 I was able to lose 30+ pounds and drop 3 pant sizes!
- Tim E.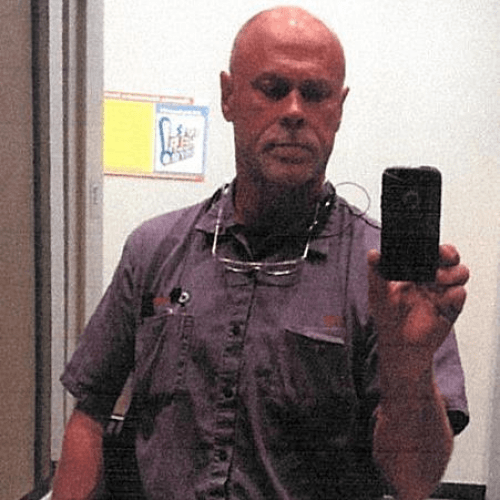 I have come such a long way and am so proud of myself!
- Bobbie N.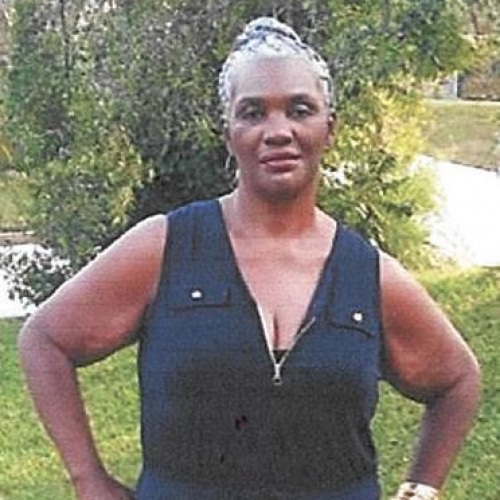 I couldn't be happier with my success!
- Amy Barry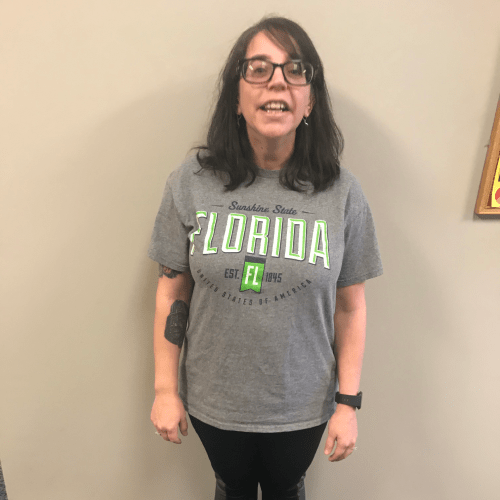 I've lost over 50 pounds and feel better than I have in years!
- Ashley Waybright
I was amazed how quickly and easily I lost the weight!
- Constantine K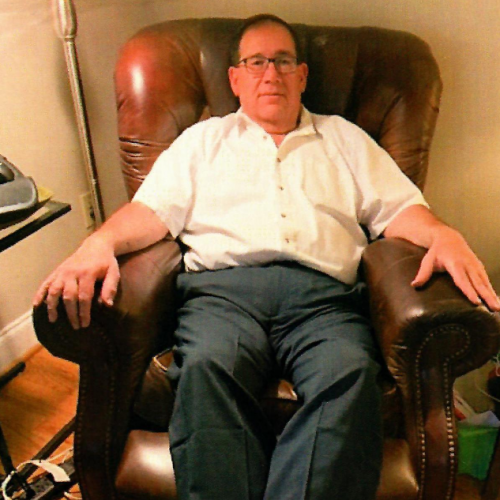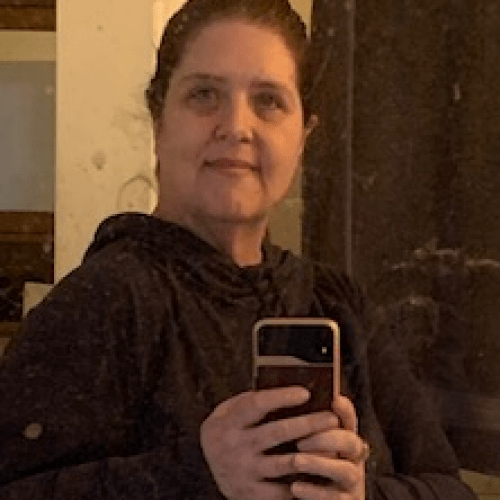 Lost 185 pounds and has successfully kept it off for 2 years and counting!
- Larry Austin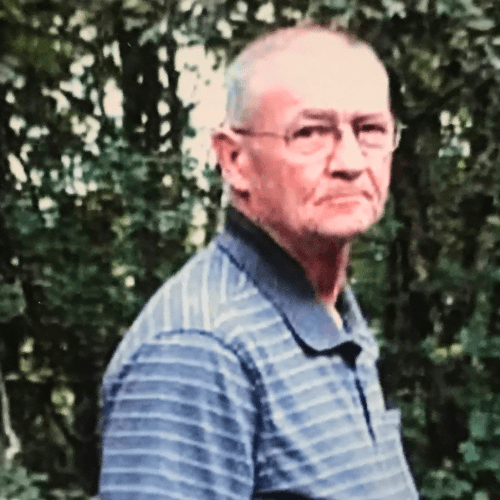 My life has restarted and eating is a pleasure because it is now an easy routine.
- Maria Hall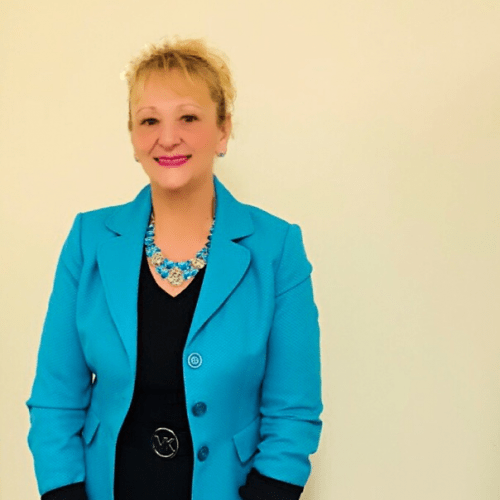 We are looking and feeling better than we have in years!
- Sharyn Stone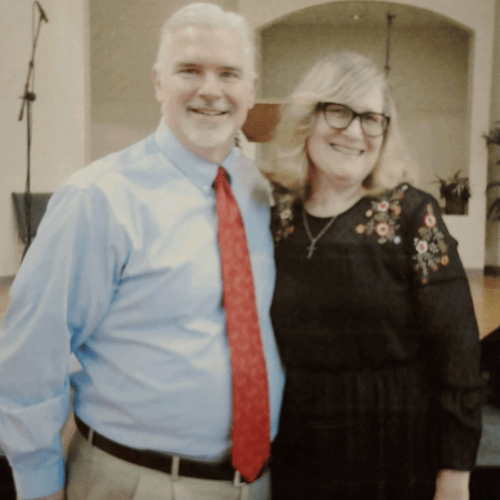 We lost a combined total of 100 pounds!
- Thom and Lori
With your help and my dedication we did it!
- Sharon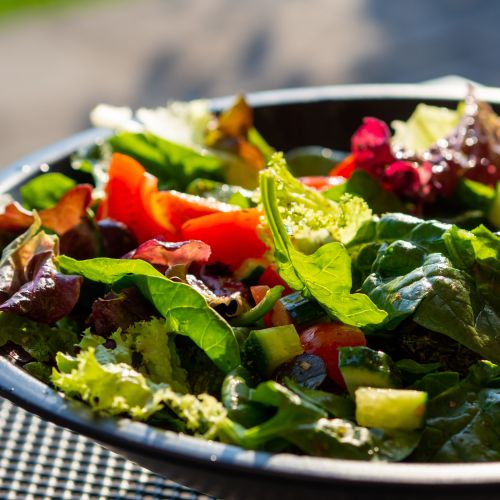 What an effective program!
- Jeff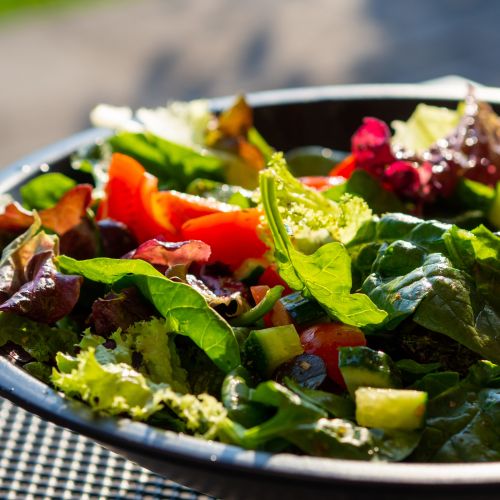 The weight loss program at QWLC really does get results!
- Mary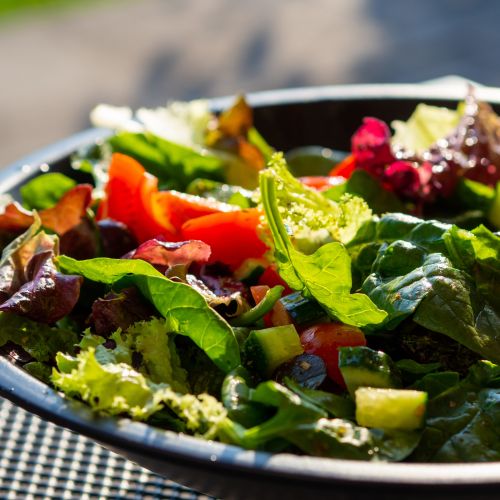 Not only have I achieved my desired weight, my overall health has improved remarkably!
- Rhonda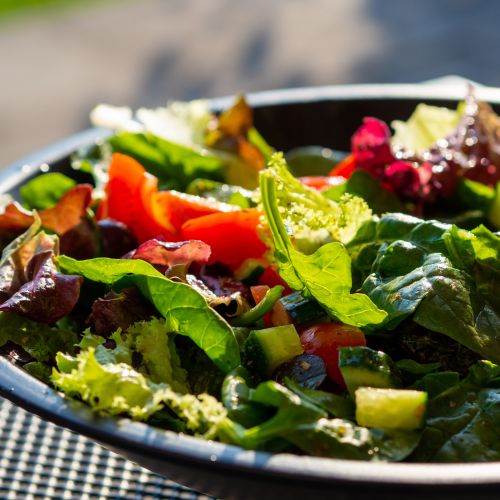 Thank you for my new life!
- Steven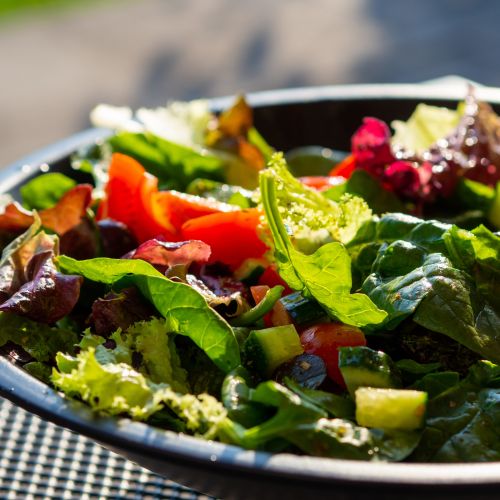 I am a success story and very thankful!
- Doug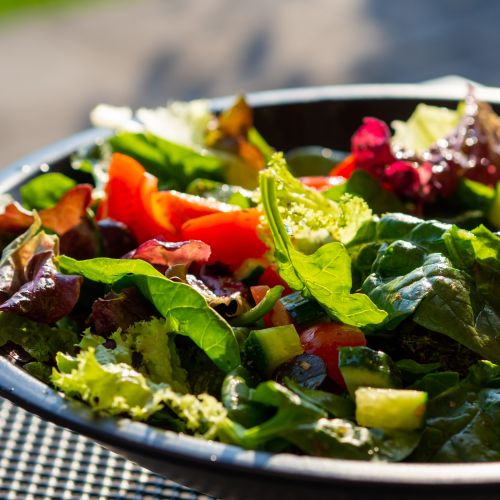 I have lost 42 lbs. and went down 3 pant sizes!
- Lynda
My thanks to the QWLC staff for their guidance and assistance in reaching my goal!
- Larry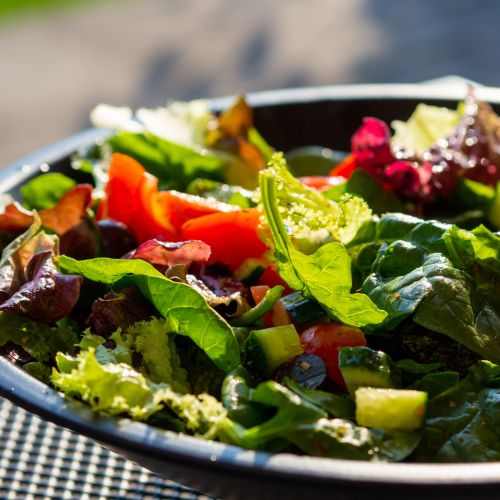 Thanks Quick Weight Loss!
- Keith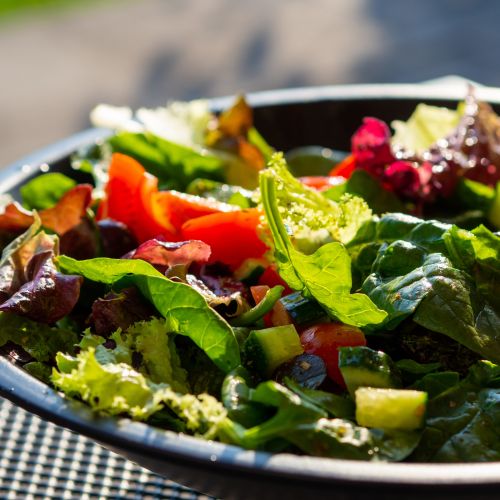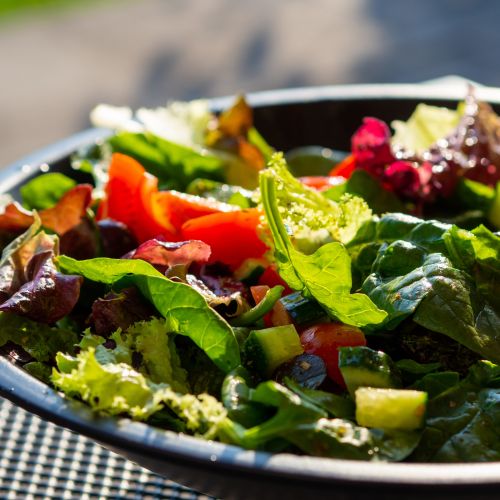 I have finally lost the last 22 lbs!
- Amor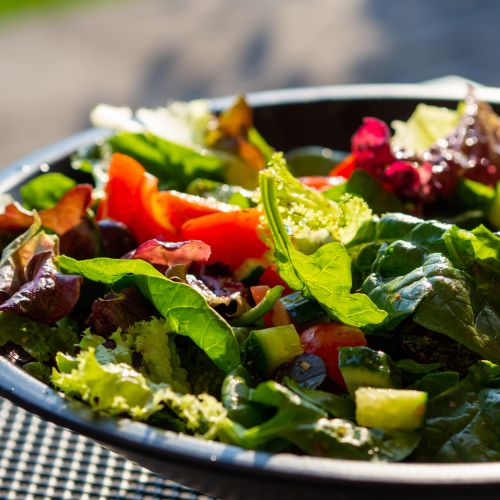 I lost 53 lbs and I feel great!
- Gerry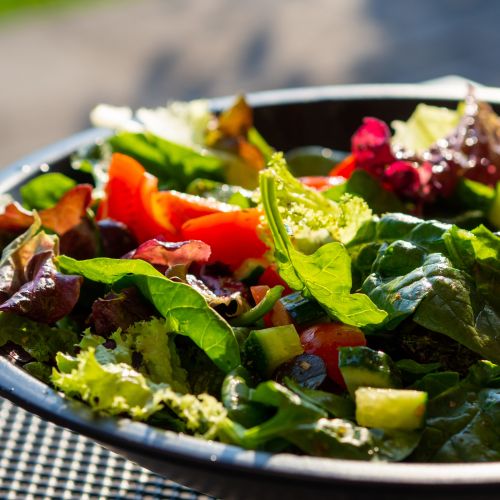 "QWLC offers wonderful plans and accountability that ensures your reach your goal."
- Elizabeth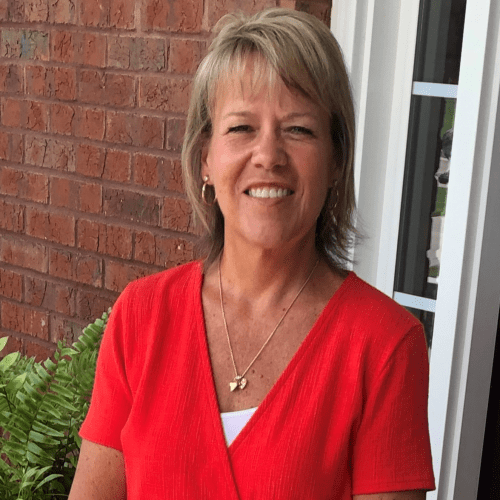 It is always great when couples lose weight together!
- Pat & David S.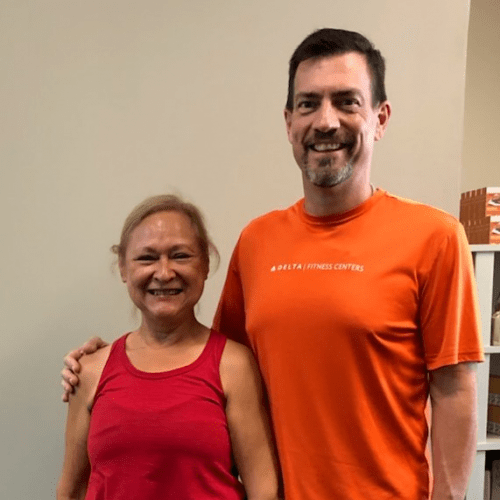 In a little less than 7 months I lost 100 pounds! I feel absolutely wonderful!!
- Jim Gunter