Tommy Owenfrom The Bert Show on Q100
I'm living proof that it works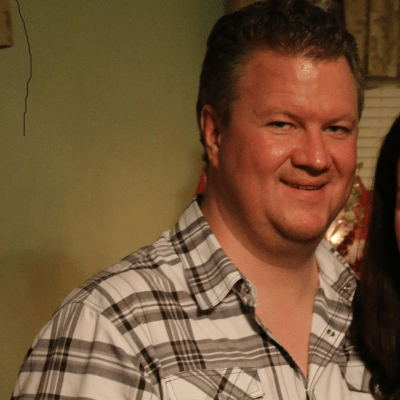 Before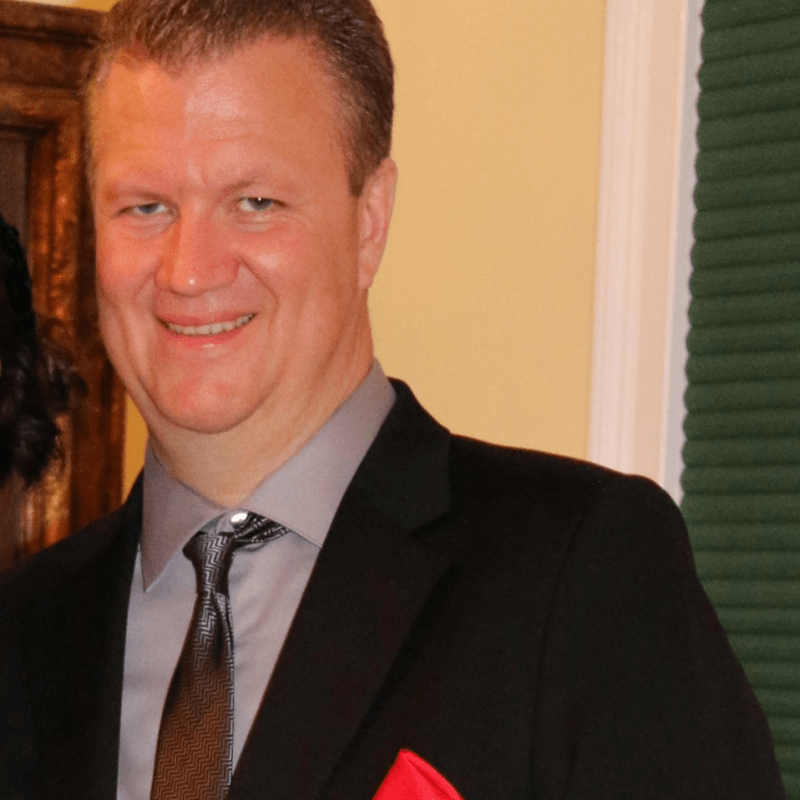 After
"Growing up, I was never overweight. I was always skinny and athletic. It wasn't until I became an adult that I started packing on the pounds. At my heaviest a few years ago, I ballooned to 271 lbs.! I literally looked like I had been hooked up to an air pump. I did lose the weight. I got down to 197 lbs. I told myself I'd never weigh more than 200 lbs. ever again. Then I lost my job. I jacked up my knee. The pounds came back and on January 9th, 2014, I walked into Quick Weight Loss Center. It was one of the best decisions I've ever made. I weighed in that day at 267.2 lbs. I had essentially gained all the weight back.
Well, as of this writing, it's June 5th and I weigh 216lbs.! I'm down 51.2 lbs. in less than 5 months...and I'm still losing! My experience with Quick Weigh Loss Center has been and continues to be terrific! Their one-on-one personalized counseling has helped me lose the weight and keep it off. I get to eat real food, and I'm not starving myself. I even get to eat my favorite - STEAK!
I've done the pre-packaged frozen meals. It didn't work for me. With Quick Weight Loss and their expert coaching, I eat real super market food, and still get to lose a ton of weight. My wife, Renee, and I love to eat out, and I still get to with Quick Weight Loss.
So, if you're struggling with your weight and you've tried all the fads, I encourage you to try Quick Weight Loss. I'm living proof that it works."
As with every weight loss effort, your individual result may vary.
*Check with your physician before beginning this, or any other weight loss program.