Timothy McCarthyA QWLC weight loss
Success Story
It changed my life!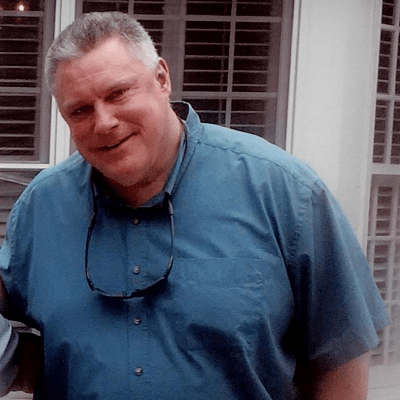 Before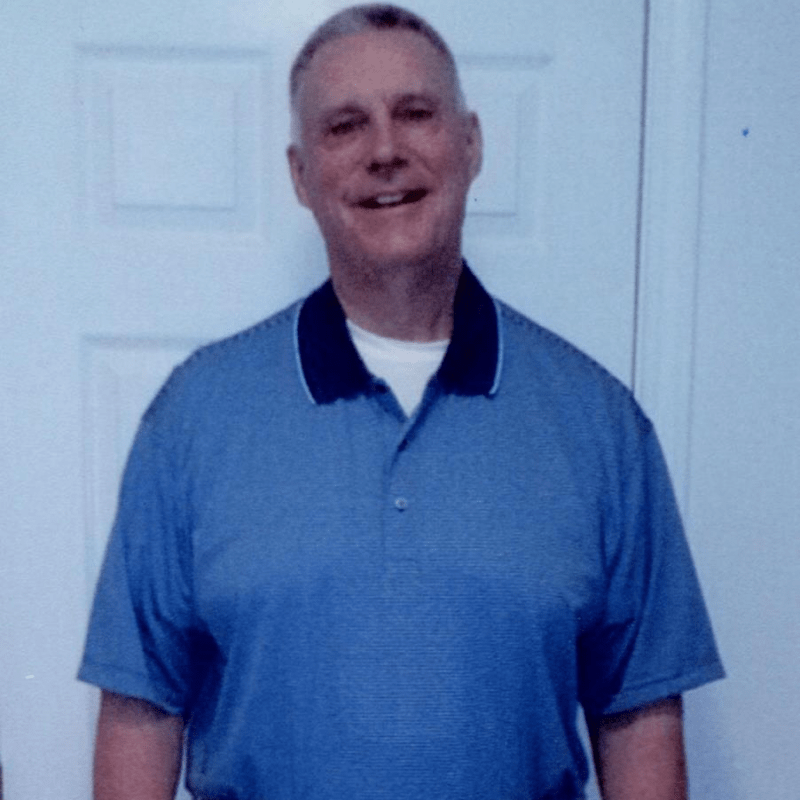 After
"QWLC is a very uncomplicated, simple way to lose weight. Everyone at QWLC is very helpful and you really feel like a valued participant in the weight loss program. I have tried many times to lose weight to no avail. QWLC helped me reach a goal that I thought was unattainable. I was told I had to lose weight before I could have knee replacement surgery. Not only did I lose enough for the surgery, but I lost additional weight, as well! Having less weight to rest on all my joints really makes a difference. I would, and always will, highly recommend QWLC for anyone desiring to lose weight. It changed my life."
As with every weight loss effort, your individual result may vary.
*Check with your physician before beginning this, or any other weight loss program.