StevenA QWLC weight loss
Success Story
Thank you for my new life!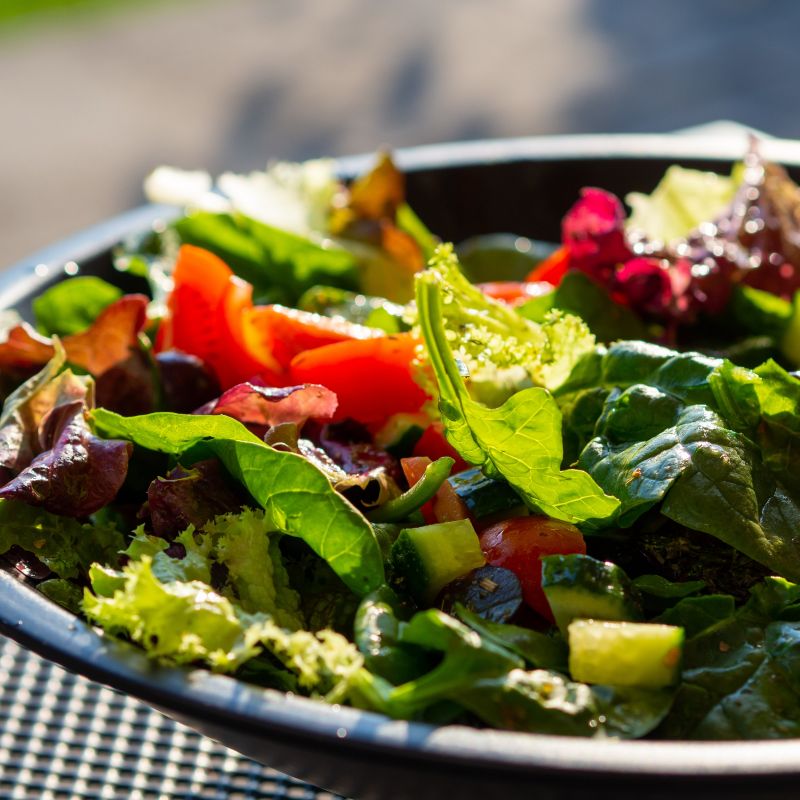 I have really enjoyed the upbeat, positive atmosphere of my clinic. All of the people who helped me were cheerful, friendly and extremely knowledgeable. Although losing 85 lbs. was exciting and energizing, it is the follow-up with the maintenance that really shines. I cannot recommend this program enough for those who have tried other diets and failed. Thank you. Thank you for my new life!