Spence TynerA QWLC weight loss
Success Story
I have lost a total weight of 60 lbs!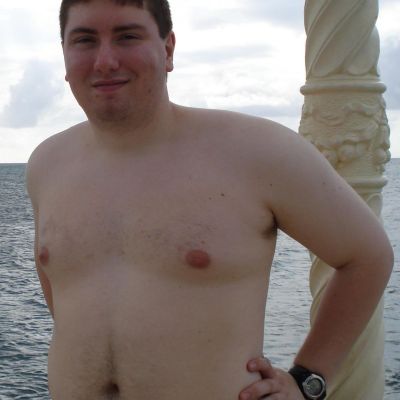 Before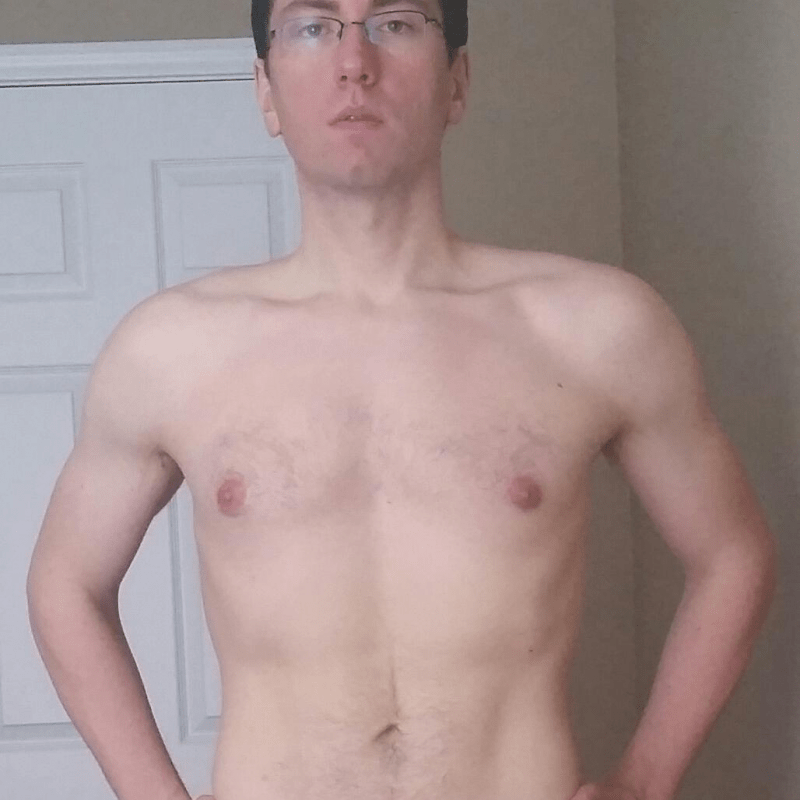 After
"QWLC gave me the tools to make the most dramatic improvement in life quality I've ever had. It was like having cheat codes to weight loss. All you have to do is follow the instructions and the weight just starts pouring off of you. Even after my weight loss phase, I continued to utilize the skills I'd learned at QWLC to lose even more! This isn't just a weight loss program, it's a lifestyle intervention. I have lost a total weight of 60 lbs!"
-Spence, QWLC-Dunwoody member
As with every weight loss effort, your individual result may vary.
*Check with your physician before beginning this, or any other weight loss program.