Sasha The DivaA QWLC weight loss
Success Story
It works…It works….It works…..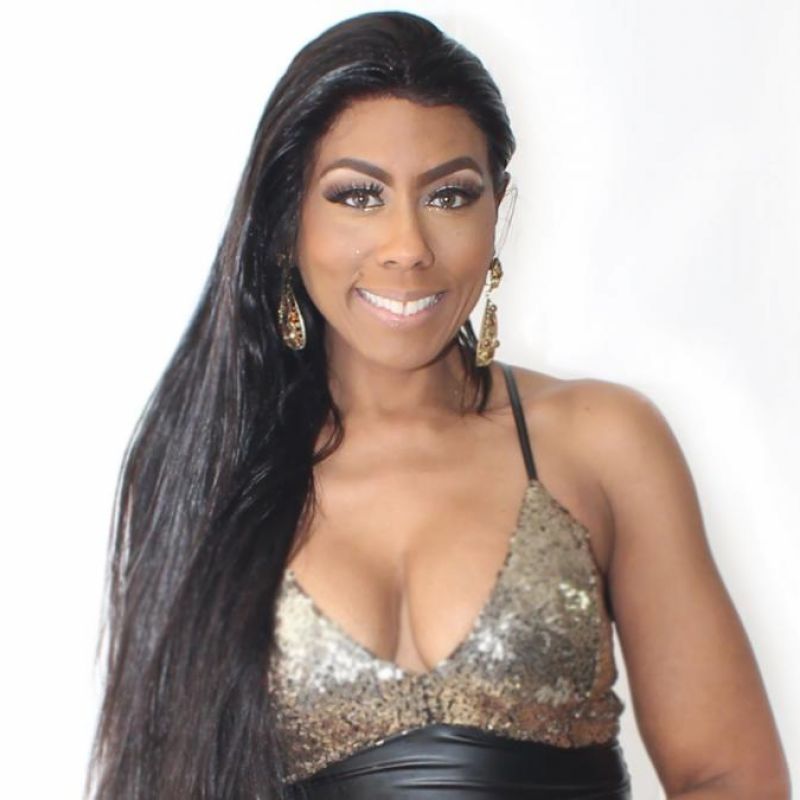 Let me just say I love Quick Weight Loss because their staff really cares! It's really hard losing weight and many times I wanted to give up but my sweet consultants Tina and Diana always stay right by my side to make sure I was successful! Recently had to go back because I saw the weight creeping back and instantly I'm back to where I should be…Thank you Quick Weight Loss. Did I tell you my husband was on the program too and dropped 30 some pounds. Yes he thinks he is cute. I'm able to eat what I want along with sweets and still lose weight. It has always been a challenge but if you stick to the program you will lose the weight. Quick Weight Loss is the best!

As with every weight loss effort, your individual result may vary.
*Check with your physician before beginning this, or any other weight loss program.