Robert BishopA QWLC weight loss
Success Story
I'm happier, more confident and just all around more optimistic about life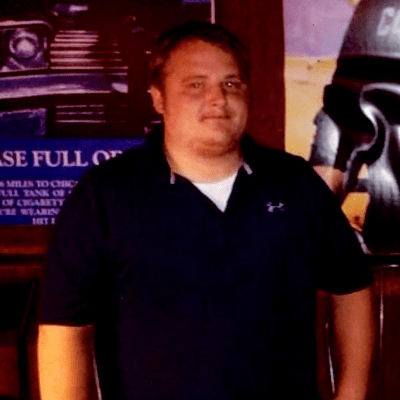 Before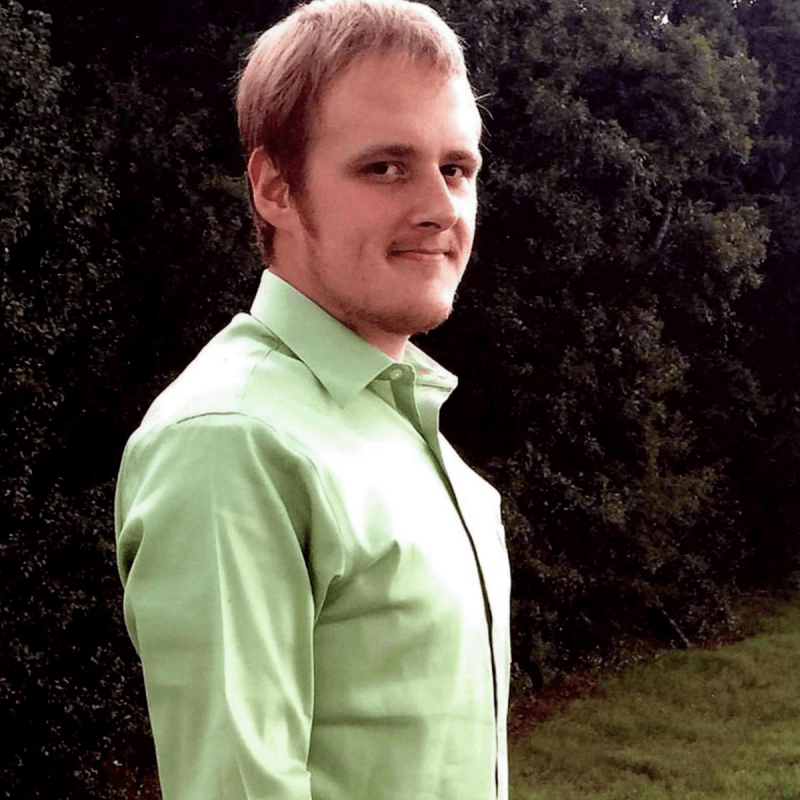 After
"For as long as I can remember, I have always been among the largest in any group, if not the largest. It affected my confidence, self-esteem and my health. For years I never really knew just how big I had gotten. When I felt the need to lose weight I always thought it was impossible or too expensive. But all that has changed. In a little over seven months QWLC has helped me change my life. I'm happier, more confident and just all around more optimistic about life and all the credit goes to QWLC."
-Robert Bishop
As with every weight loss effort, your individual result may vary.
*Check with your physician before beginning this, or any other weight loss program.