Parks Stamperfrom 104.7 The Fish
Within 5 pounds of my goal weight!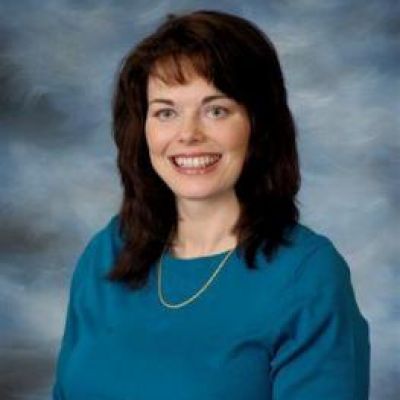 Before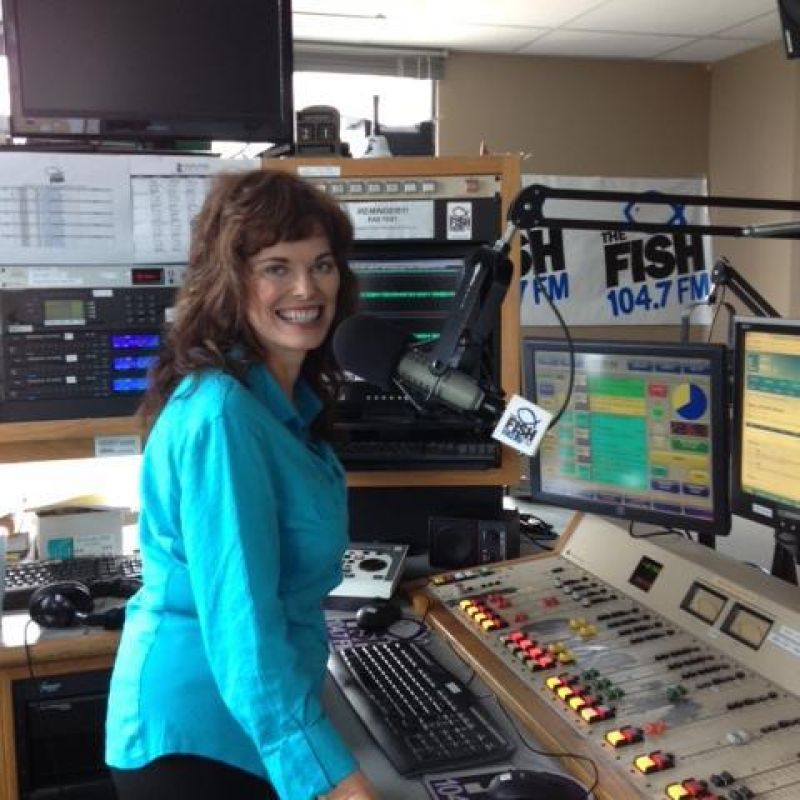 After
"I can't imagine being able to maintain my weight without Quick Wight Loss! If you struggle with your weight like I have, you understand when I use the term BATTLE! Quick Weight Loss Centers give me the weapons I need to WIN the battle and ultimately the war of weight regain. QWLC teaches you how to eat real food - not some prepackaged stuff. Unlike the box-o-meal plans, what you learn at QWLC lasts a lifetime! If I notice some gain, I simply employ the principles I learned at QWLC to take it off. I'm happy to say this allows me to stay within 5 pounds of my goal weight." - Parks Stamper
As with every weight loss effort, your individual result may vary.
*Check with your physician before beginning this, or any other weight loss program.