Nancy P.A QWLC weight loss
Success Story
I LOST 61 POUNDS with QWLC!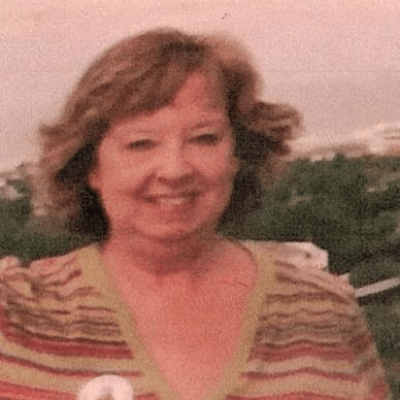 Before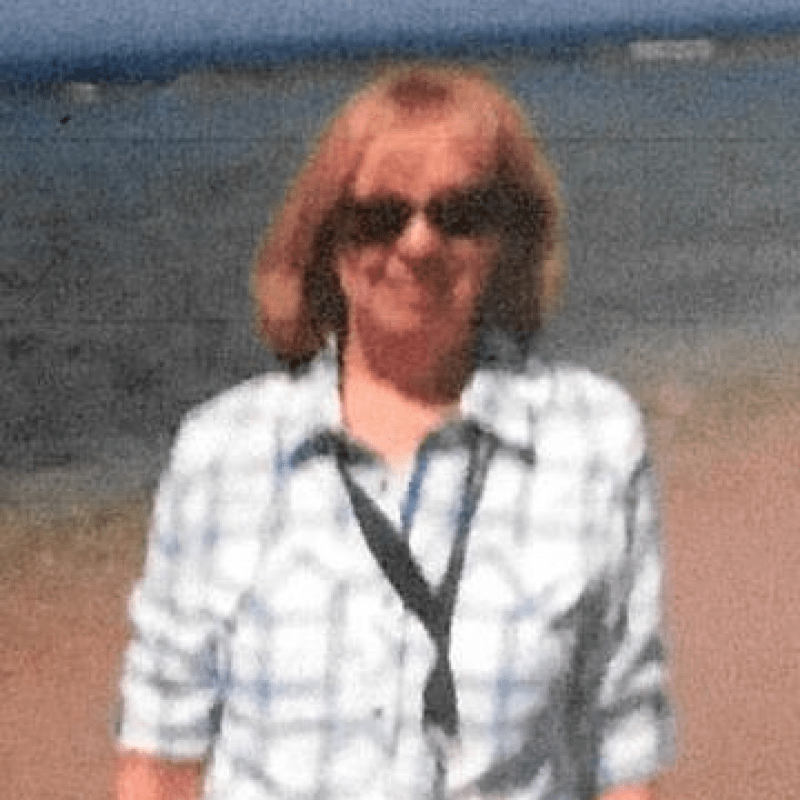 After
NANCY LOST 61 POUNDS with QWLC!
"I have struggled with my weight most of my life. Up and down - I'd lose weight only to put it back on again and added a few more pounds to it each time. I have tried every weight loss program under the sun: Weight Watchers, Jenny Craig, Nutrisystem, Atkins, liquid diets, etc. So, 'what did I find different about QWLC?' The one-on-one weigh-ins and counseling, food diary, store bought foods, supplements and (probably most importantly) the maintenance and accountability. The personal counseling helps get me back on track if I ever put a couple pounds on. Weekly weigh-ins keep me from getting out of control. Through QWLC I have learned different eating habits and how I can eat what I actually enjoy eating without getting overweight again. Thanks QWLC!"
As with every weight loss effort, your individual result may vary.
*Check with your physician before beginning this, or any other weight loss program.