Mark HalulkaA QWLC weight loss
Success Story
Are you ready to make the commitment it takes to change your life?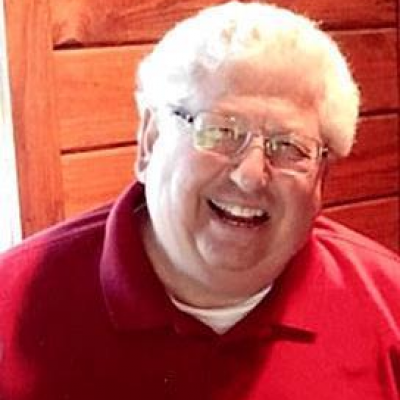 Before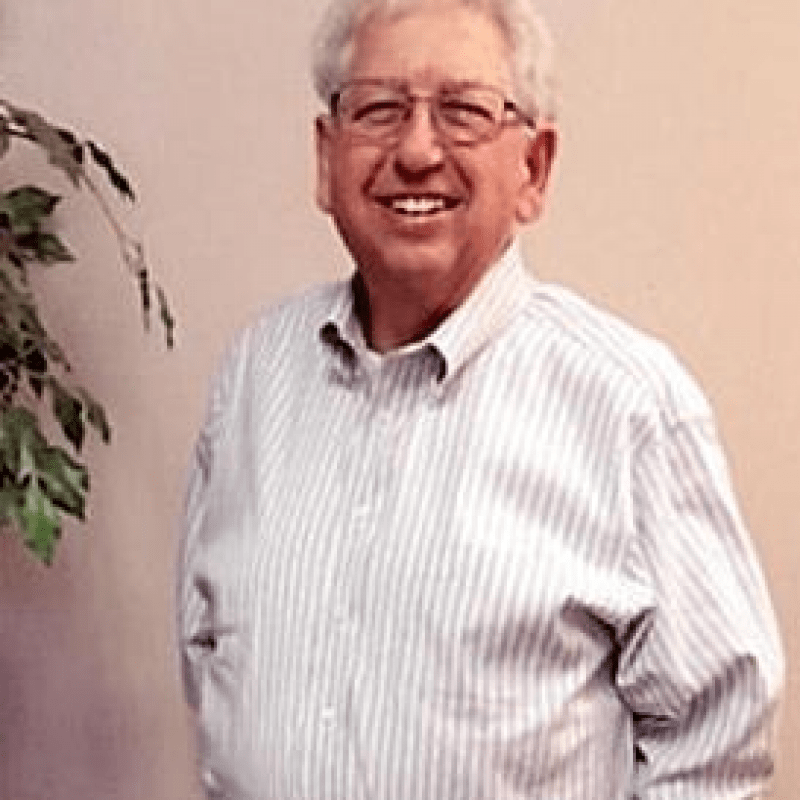 After
My Story
The Decision:
I have to say that I lived to eat…instead of eating to live. I tried diets and fads, some worked for a while, and none of them ever lasted. I had heard about the QWLC Program (remember that word…program) through "talk radio" off and on through the years, how "results were guaranteed, eat the food you like, no exercise" etc. Really? Probably just another gimmick I would think.
When a friend of mine sent a picture of me on the left (at a restaurant of course) it really hit me hard. I was embarrassed at my appearance. That picture made me realize the consequences of being obese; high blood pressure, low self-esteem, no energy, joint pain, lower life expectancy, higher insurance cost, having to buy clothes at "big and tall" departments. I woke up the next morning and said "enough is enough."
The Commitment:
Before I made my "consultation" appointment, I had decided that whatever it took, I was going to do. Period. My mind was made up, and I would take the time and resources to see for myself if "it really works." The talking heads on talk radio convinced me to give QWLC a shot…after all what did I have to lose? Just weight. Nothing else had worked. I made the commitment to myself, for myself to do whatever I was told to insure success.
I would be remiss if I do not mention that if it weren't for the commitment of the QWLC counselors, I may not have been as successful as I have. They motivated me, held me accountable and focused on my goals. While unspoken, they made a commitment to me to insure my success on the program and are dedicated to that end.
The Program:
First thing people ask is "Are you sick?"
"No, I am intentionally losing weight."
"What diet are you on?"
I am quick to answer that I am not on a diet. I am on a program designed for me. (I asked you to remember the word "program"). QWLC is not a diet. I have learned (and am still learning) about nutrition, portion control and calories. I have chosen to "eat to live" instead of "live to eat." I have maintained a daily diary of the meals I eat and plan ahead the meals I am going to enjoy. This allows me to balance and maintain my program and work in my "splurge meals". I'm not going to lie…I struggle every day not to fall back into my old habits and my old routine. However, when I think of all the accolades and encouragement I have received from family and friends as well as the encouragement and motivation I have shared with others, I don't want to be a statistic, or a hypocrite. I remind myself to stay focused! Stay on the program.
The Benefits:
Everything you hear about the benefits of losing weight is true. We all know they are. I am off my blood pressure medicine, and at the age of 66, that was the only health issue I had. I feel good about me and my accomplishment. I know I am happier, more confident and have a higher self-esteem. I love the compliments from family and friends, in particular when they recognize the commitment it took to get here. I really like being able to have unlimited selections in clothing and to be able to pass by the XXXL and XXL department.
The Conclusion:
I plan to stay on the maintenance long term. I will continue the program. I need to be held accountable. I embrace the support and encouragement from the QWLC staff. It works for me. Will it work for you? You tell me.
By reading this, you appear to have made the decision to change your life. Are you ready to make the commitment it takes to change your life? If so, QWLC is committed to helping you reach your goal. I can testify to that.
MARK'S STATS
Beginning Weight: 282.2 lbs.
Current Weight: 192.2 lbs.
Weight Loss: 90 lbs.
Weeks to achieve goal: 28
Weeks on Stabilization: 6
Weeks on Maintenance: 7 (as of 3/30/17)


Measurements:
Neck: Before = 19" / After = 15.5"
Chest: Before = 51" / After = 43"
Waist: Before = 54" / After = 38"
As with every weight loss effort, your individual result may vary.
*Check with your physician before beginning this, or any other weight loss program.