Kris LindemanA QWLC weight loss
Success Story
72 Down In 7 Months!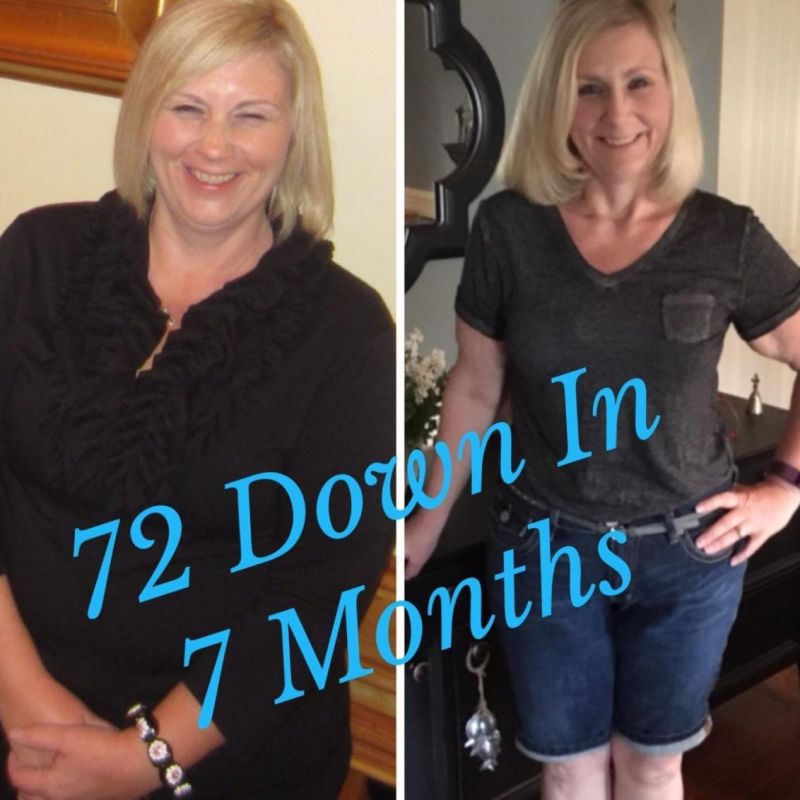 "I was done. I walked into QWLC August 23, 2015 to make some changes so I could change my life. I was out of control with food choices and needed advice, accountability and help. Throughout my journey, I continued to learn better food choices. I lost 72 lbs. in 7 months with QWLC! Of course I had ups and downs, but managed to pick myself up with the help of the counselors at QWLC! I am so happy I have hit my goal weight and will continue to come in for maintenance and accountability! Thanks QWLC!"
As with every weight loss effort, your individual result may vary.
*Check with your physician before beginning this, or any other weight loss program.