KeithA QWLC weight loss
Success Story
Thanks Quick Weight Loss!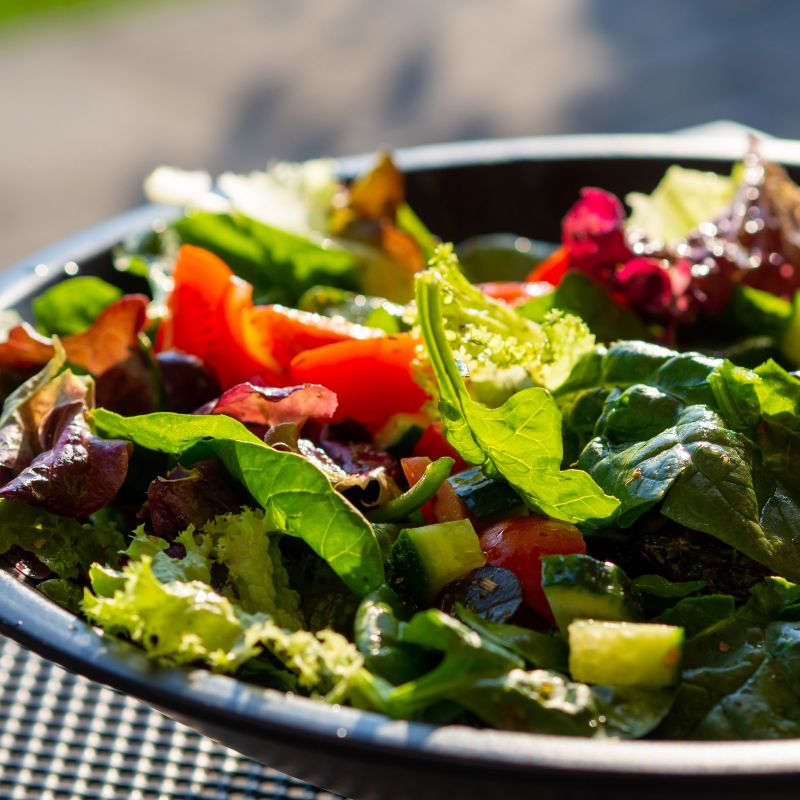 My mom gave me Scott Davis' book 'If My Body is a Temple, I Was a Megachurch'. I thought she was nagging me. 3 days or so later I got a copy from the publisher for review- unsolicited, but due to my having been an editor several years ago. I believed God wanted me to "get serious" about having a healthy weight. I started the QWLC program in February and reached my new weight by August. I feel great, have more energy and my medical professional tells me I probably added 10 years of life expectancy. This is good news for a guy 60 years old! Thanks Quick Weight Loss!