JudyA QWLC weight loss
Success Story
I have discovered a new me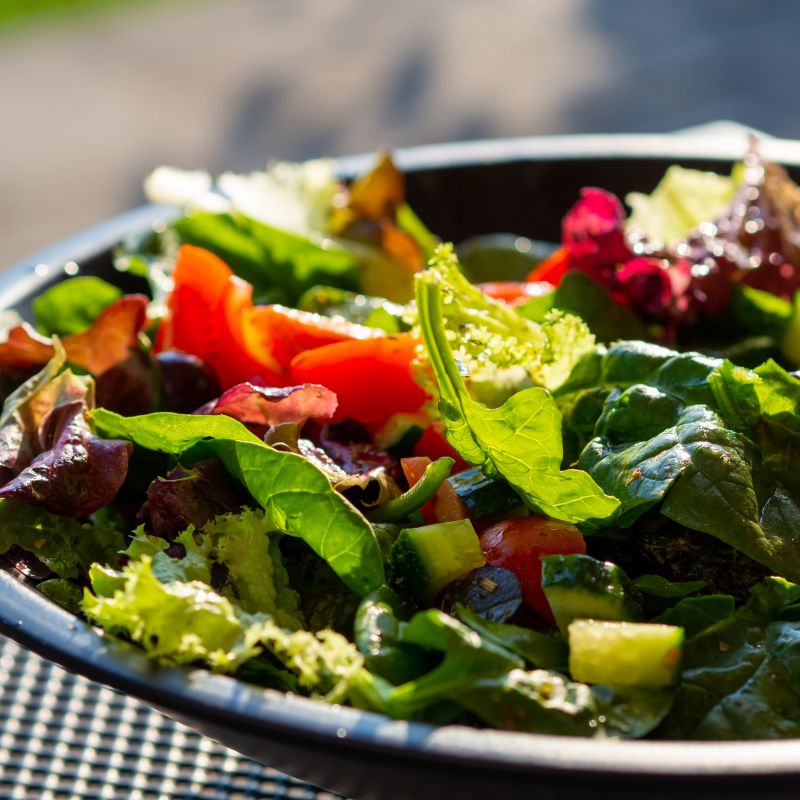 I heard a commercial on the radio about the center and was curious about the program. A few weeks before I joined I was having chest pains and was quite scared. Here I was, 35 years old and overweight with 2 small children. This really scared me and I finally decided to call QWLC. I had tried different avenues but could not find the right one to get me started and continue on. I guess I really had to be afraid for my life because I was determined to do something about it. On January 10th, 2003 I came to the Gwinnett QWLC. I was informed about the program and was really psyched about the possibilities. I could actually picture myself thinner and healthier. I was also very enthused with the positive attitude of the counselors.

They made me feel like I could do what I set out to do... my goal was attainable.
I must admit that it has not been easy. I thank God for my wonderful family; they have given me a great deal of support. The counselors at QWLC have also given me support and lots of positive reinforcement. I have found a new way of life and I'm so grateful. My health is so much better since the weight has come off. My blood pressure is under control and I love going to the regular stores and buying a much smaller size.

I have discovered a new me and I'm a much happier person. I have been given the greatest compliments and this really propels me to continue. I highly recommend the program because it has taught me about healthy eating habits. I don't know what I would have done if I had not joined QWLC. I was skeptical at first, but I'm a true testament that the program does work. QWLC has made me a believer and the people around me believe in it also. Thank you QWLC!"
-Judy
As with every weight loss effort, your individual result may vary.
*Check with your physician before beginning this, or any other weight loss program.