Jodi AdamsA QWLC weight loss
Success Story
In 6 months I've lost 59 lbs! WOW!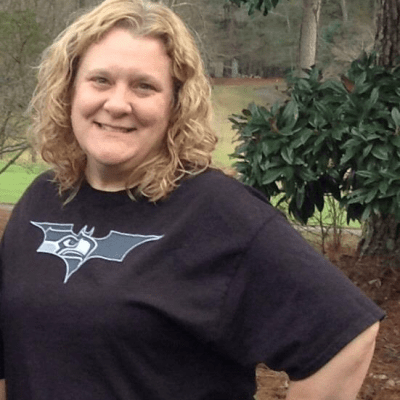 Before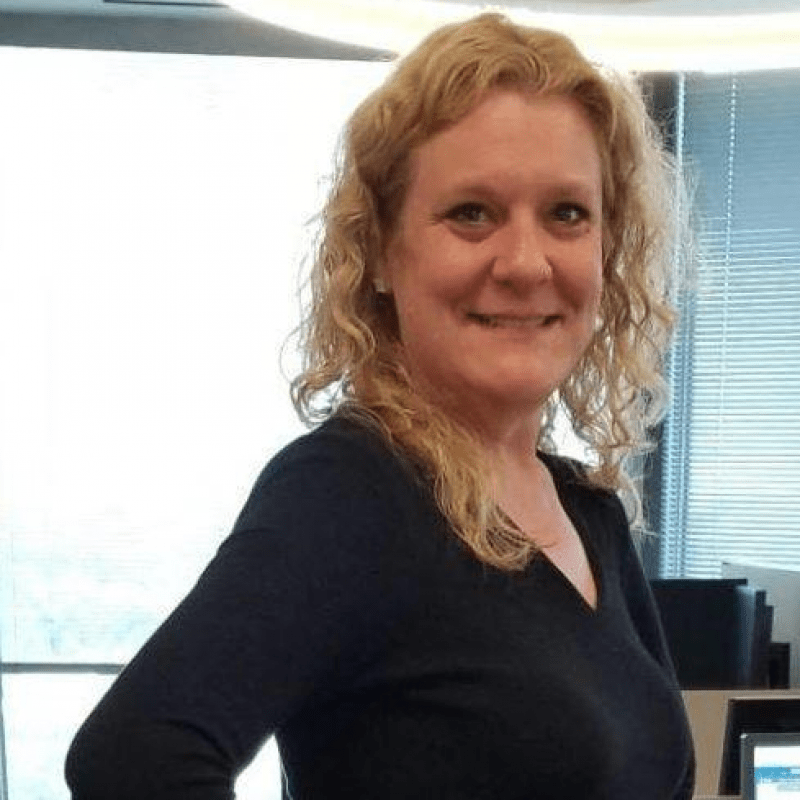 After
"Being in control is very important to me. My weight has always been an issue but got very out of control in late 2015. I was unable to control it without help, so I decided to go to QWLC. Right off I decided I would do everything I was told to do to get that control back. I didn't have too many cravings because there's so much food!! When I wanted to cheat I just chanted the number of pounds I had lost so far. No treat is worth 15 or 25 or 40 extra pounds. I proved I could control myself and I look awesome! I'm very proud of myself and will tell everyone about QWLC. In 6 months I've lost 59 lbs! WOW!"
-Jodi A.
As with every weight loss effort, your individual result may vary.
*Check with your physician before beginning this, or any other weight loss program.