JoDee BowenA QWLC weight loss
Success Story
I don't believe I will ever have a weight issue again.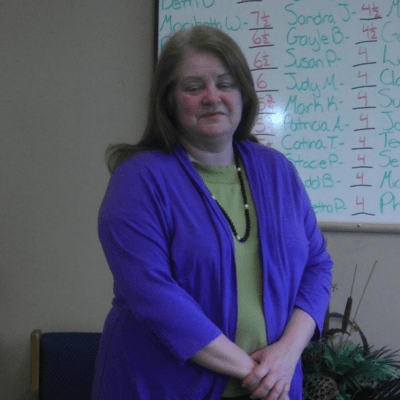 Before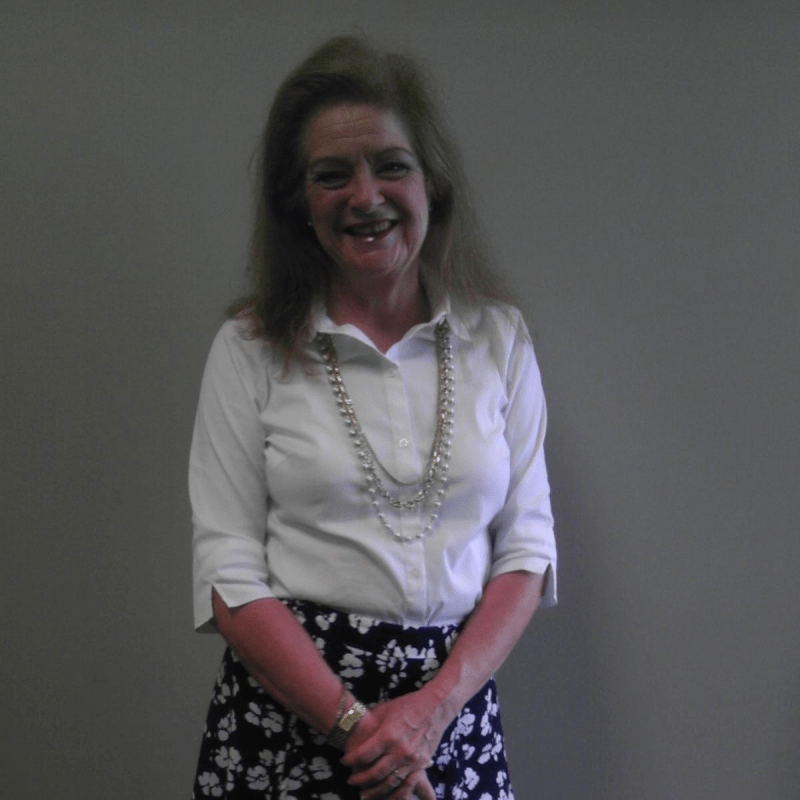 After
"For the last 25 years, my food addiction was slowly creeping the numbers ever higher on the scales, leaving me feeling totally helpless to do anything about it. I was out of control. Wearing size 2X/3X, I walked into QWLC after seeing the results a friend of mine had in 90 days and learning they had a VEGETARIAN program! I am a lifetime vegetarian and that was important to me.
If not for QWLC, I would still be right where I was, only most likely larger. Now I'm wearing a size 6/8. This is not a diet, this is a lifestyle change, and my friends at QWLC held my hand, provided the rah-rah's, guidance, support and accountability I needed to make that lifestyle change. My purpose for eating has made a dramatic shift and the unhealthy choices I made for so long no longer hold any appeal to me.
I could have never made such a drastic change in my life if it were not for the guidance and encouragement they provided in helping me to make the right choices about what I put in my mouth. I don't believe I will ever have a weight issue again.
Change your thoughts and you'll change your world.
QWLC helped me do that."
-JoDee Bowen
As with every weight loss effort, your individual result may vary.
*Check with your physician before beginning this, or any other weight loss program.