Jim GunterJim Gunter
In a little less than 7 months I lost 100 pounds! I feel absolutely wonderful!!
Before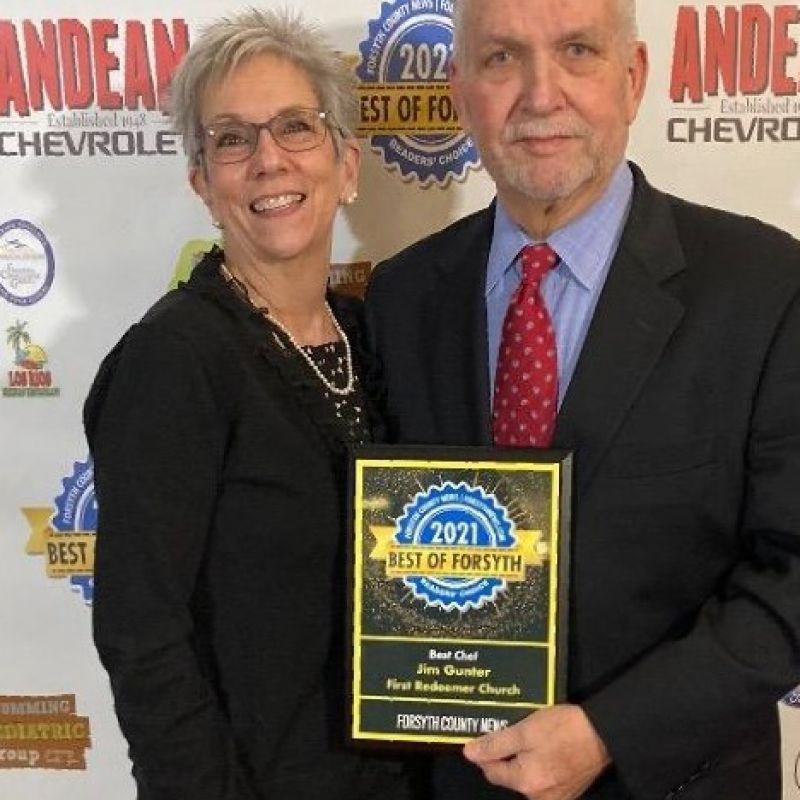 After
At 61 years old, with recent back surgery, 2 hip replacements and a thigh muscle removed, I decided I needed to lose weight. I heard about QWLC on the radio thru 104.7 The Fish. After meeting with a counselor I decided to utilize the program. I joined in late July of 2020. I stuck to the program exactly as prescribed with NO variations. After a few weeks I figured out how to make tasty meals with the allowed ingredients. In a little less that 7 months I lost 100 pounds. I FEEL ABSOLUTELY WONDERFUL!
I would encourage anybody considering QWLC to stay faithful to the program and you will get the results.
As with every weight loss effort, your individual result may vary.
*Check with your physician before beginning this, or any other weight loss program.