JeffA QWLC weight loss
Success Story
What an effective program!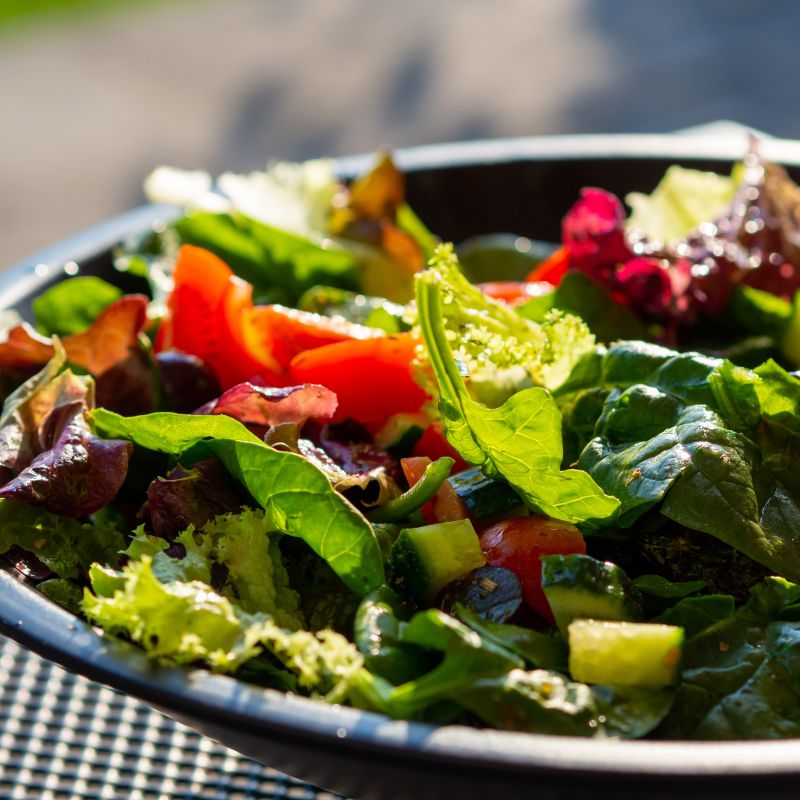 What an effective program! Every weigh-in increased my confidence and confirmed my decision to invest this way in my health. With my focus and discipline I found I was never hungry. A sense of progress was felt within a week and never diminished. I've been encouraging my friends to contact QWLC and get with the program. I can't wait to see my doctor and begin adjusting my medications!