James O.A QWLC weight loss
Success Story
I lost 11 lbs in the first month!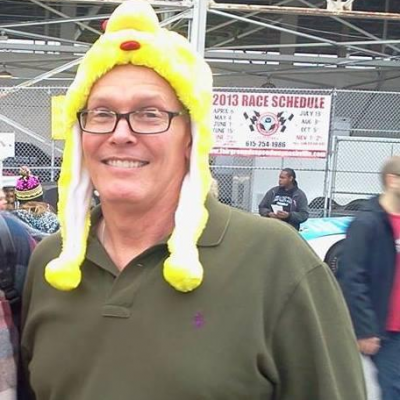 Before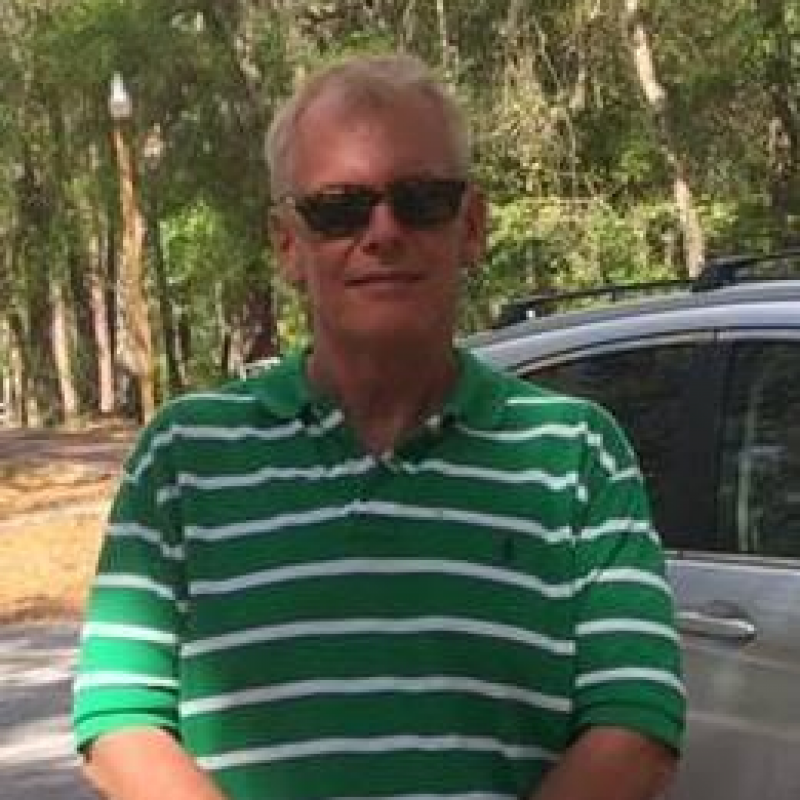 After
"My journey started last summer. My weight was up to 231 lbs. I tried fasting and thought about rehiring my personal trainer. Then a friend told me about what her husband did to lose weight…Quick Wight Loss Centers. I googled it and there was a clinic nearby so I called and made an appointment for the next morning. Besides having great people to counsel you through your weight loss journey, I started losing weight immediately. I lost 11 lbs in the first month and the rest just melted right off. I have strayed off my plan a few times but the good thing is it is easy to pick back up again. I have actually lost a little more than I originally planned to. This program is life-changing! I will always do this it. It's so easy!"
As with every weight loss effort, your individual result may vary.
*Check with your physician before beginning this, or any other weight loss program.