Jake ReaA QWLC weight loss
Success Story
I have lost 76 lbs total!
Before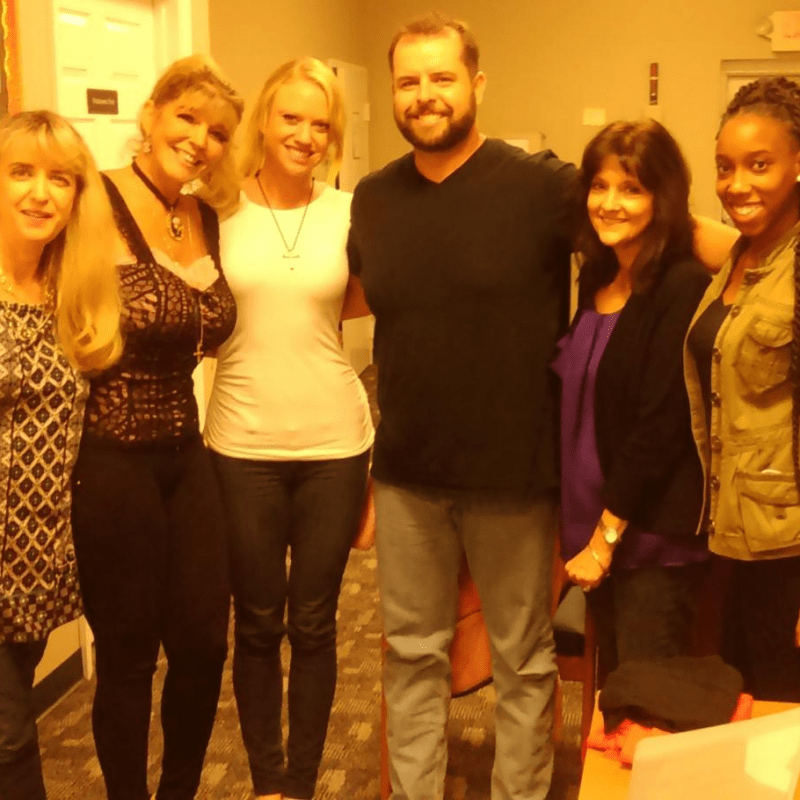 After
Today is my "Graduation Day". Let me explain…
A long time ago (about 10 years back) I let myself go and got FAT. I became a stress eater. That became one of my escapes- lots of fast food and comfort food. I wasn't taking care of myself and just let myself go. That has caught up to me a few times. My last visit to an E.R. was because a friend didn't give me a choice and said, "Either I call an ambulance or I'm throwing you in the truck", so I got in the truck. After the E.R. visit I had a follow up appointment with a doctor. I was pretty ashamed when I got up on the scale and I was 303 lbs. That was about 2 years ago. I started doing a little better with dieting and exercising but I would lose interest and get back into my old habits.
This past April, I took my son and nephew with me to do some remodeling work on a pool. I had them take pictures of the job from start to finish. When I looked through the pictures later that night I got really embarrassed when I saw myself. Around this time I started hearing ads on the radio about Quick Weight Loss Centers. After a few weeks I decided to go in for the free consultation and then decided to make the commitment. On May 2, I joined the QWLC program. It has absolutely changed my life. It started off a little tough and got a little tougher, but the ladies at the center kept me encouraged and helped me reach my goal. I had to change the way I ate, meaning no more fast food and buffets and eat real healthy food. They designed a program specifically for me.
The day I signed up, I weighed 292 lbs. 6 months later (by the way I just officially started going to the gym 2 days ago) I am down to 216 lbs. I have lost 76 lbs total. 75 was my goal but losing one more didn't hurt. I'm feeling better than I have in a long time, my blood pressure is perfect, haven't used my cpap in weeks and I have so much more energy. I'm excited that now I can take my kids to the beach and not worry about people trying to roll me back into the ocean trying to "Save the whale!"
The program really truly works and I'm living proof. Stop by or give them a call. I go to the Alpharetta location, 770-998-5851. The pictures above are before and after. The BEFORE picture was taken on that project on April 11, 2015. The AFTER picture was just taken a few moments ago. These are the lovely ladies that helped me reach my goal and graduate today.
Thanks to everyone that has been encouraging me, you know who you are! Also a big thank you to The Kimmer Show, 106.7, for airing that ad over and over. Had it not been for them, I would still be a big fella. Thanks!
As with every weight loss effort, your individual result may vary.
*Check with your physician before beginning this, or any other weight loss program.