Ivan O.A QWLC weight loss
Success Story
I LOST 32 POUNDS!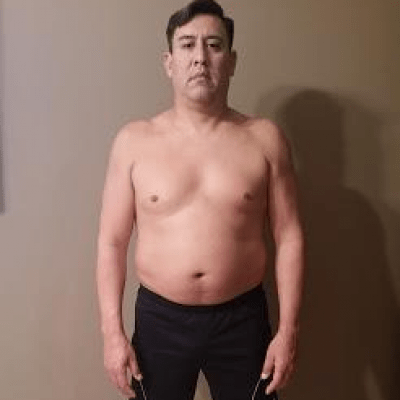 Before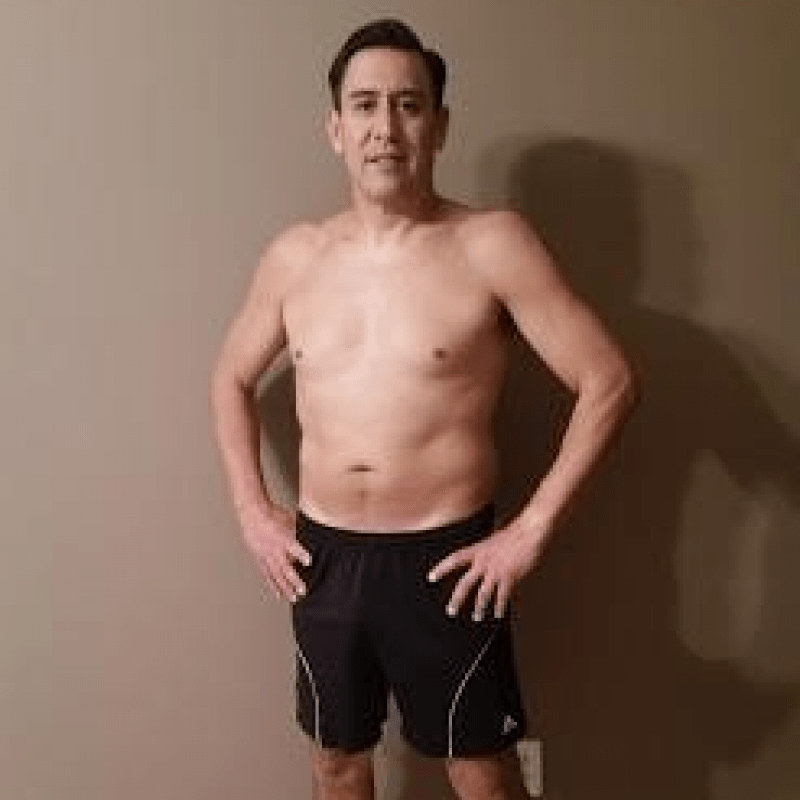 After
IVAN LOST 32 POUNDS!
"I live a busy, fast-paced life, so I don't have time for complicated plans. QWLC is simple and IT WORKS. Not only did I achieve my goal (I lost 32 pounds), but I have kept the weight off. My eating habits changed a lot and now I am more educated on how to eat healthy regardless of where I go. I am thrilled with the results I got, and so is my wife!"
As with every weight loss effort, your individual result may vary.
*Check with your physician before beginning this, or any other weight loss program.