GerryA QWLC weight loss
Success Story
I lost 53 lbs and I feel great!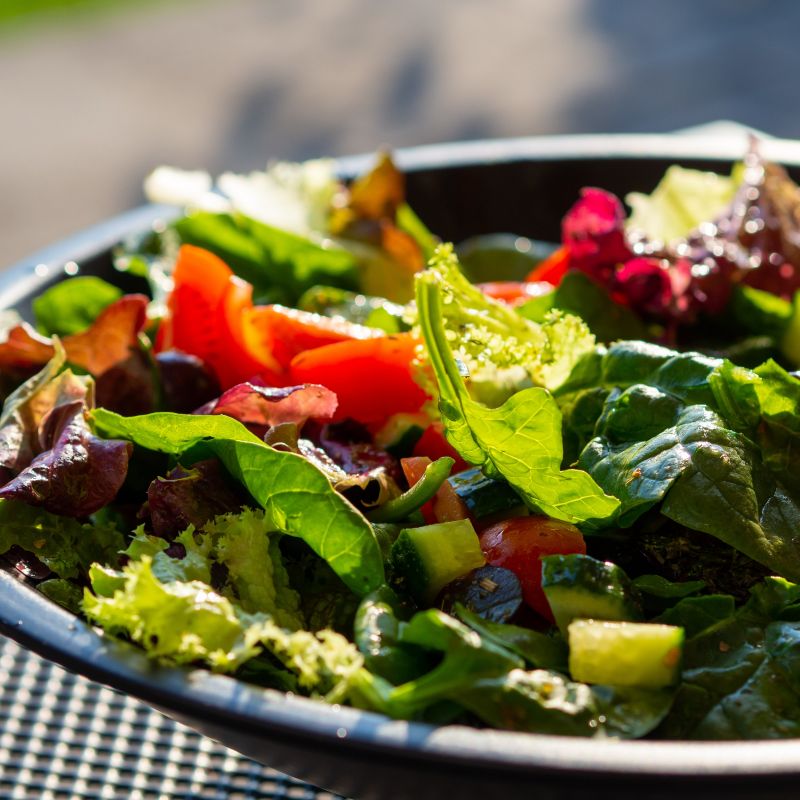 My name is Gerry. I have wanted to lose weight for the last few years. I decided this year to change my outlook. QWLC provided the 'way'. The extra weight I had was not who I was, but a part of my mind told me I couldn't do it. In June I met the folks at QWLC. They have been with me over the past 4 months every step of the way. The weight is no longer part of me, physically or mentally. Following the program I lost 53 lbs and I feel great! I work in training and the new look is what I am happy to show others. The program works, the people are the best and true professionals. Thanks QWLC!