Gay FormanA QWLC weight loss
Success Story
50 LBS DOWN!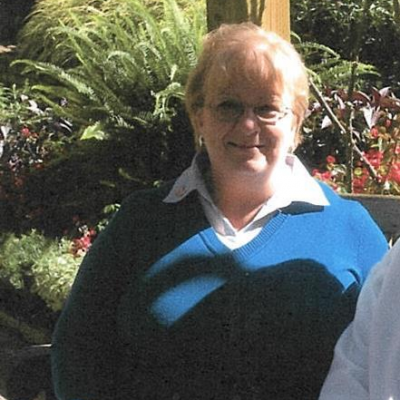 Before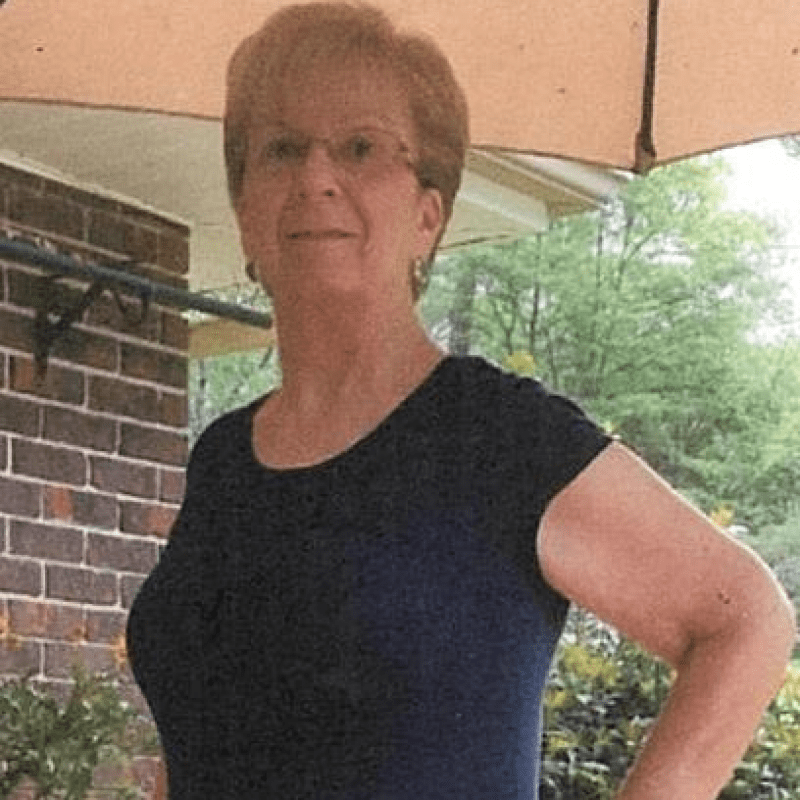 After
50 LBS DOWN!
The day one of my physicians told me that I really needed to stop making excuses and start losing weight was one of the most embarrassing days of my life! I knew then I wanted to truly regain my life, as I was also feeling very out of control.
After suffering an injury to my back at 18, my life spiraled through much pain, surgeries and often unable to get around as most people should. I felt defeated. Giving up is not in my vocabulary but I continued to mask my frustrations of not being the active person I wanted to be and struggling through pain. I used food as my crutch. I eventually became dependent on using a scooter and walking with a cane for assistance all the time.
In July of 2016, after walking out the door of the medical office I had just been seen in, I called my husband and told him I needed to try to make a change and would he be willing to support me with my decision. With his great love and support that is what I did! That day I called Quick Weight Loss Centers from my car in the doctor's parking lot. They had an opening later in the day so I went to find out what their plan was all about. Finding that it was a more manageable plan than I expected, using regular food and not boxed foods as some other weight loss programs use, I began my journey to a new and healthier me! It was not always easy and the struggle was always there but because of the great counselors and their constant encouragement and support I never felt like I was doing this alone. One of the things I have truly learned is to stay accountable, keeping a diary all the time of what I eat. Seeing makes a big difference.
Because of the 50 lb. loss I have so many things that have changed. I no longer need blood pressure medication; my cholesterol is normal; I feel stronger and am full of energy, more than I had ever remembered! The best change though has been the ability to walk and run unassisted! I no longer need to use a scooter or my cane for most of my getting around. What an amazing feeling it is to be independent!!
I can't thank the wonderful people of QWLC, who guided me through to a new life, enough!
As with every weight loss effort, your individual result may vary.
*Check with your physician before beginning this, or any other weight loss program.