Desiree FlemingA QWLC weight loss
Success Story
Thank you, QWLC, for giving me my life back!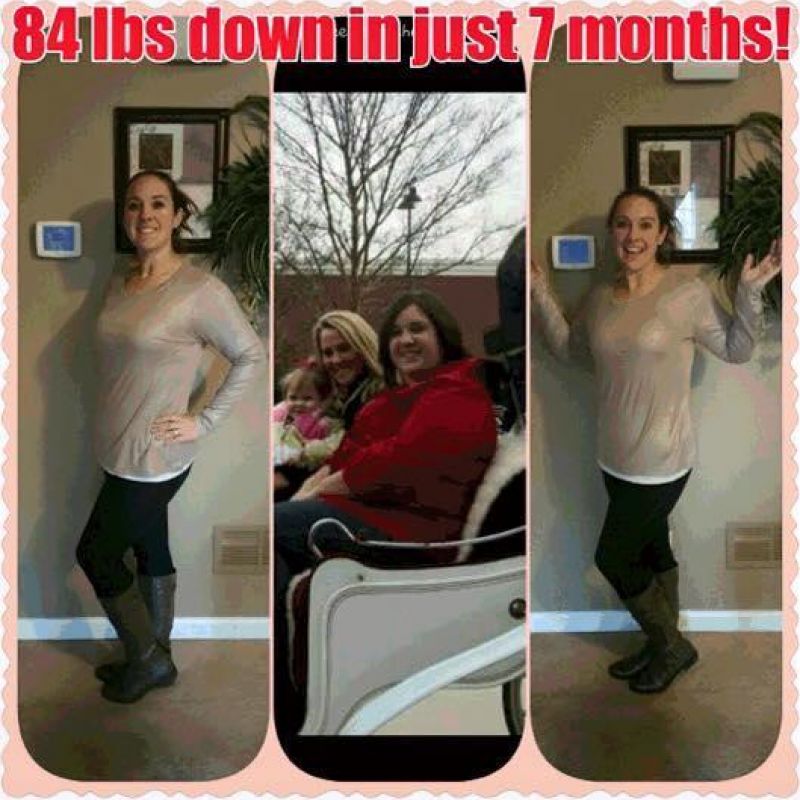 84 lbs. Down in 7 Months!
I am a mother of 2 and a wife. I stayed at home and took care of everyone….everyone but myself. My mom joined Quick Weight Loss Centers 10 years ago and has maintained her weight since. She has been telling me to go into a center for a consultation for years and I finally listened. Quick Weight Loss was hard for me at first; learning to eat the right foods, eating 3 meals and snacks all day. The counselors have been amazing and very helpful. They not only help you stay on track with your food but also help you deal with all the emotional aspects of losing weight. This plan is not a diet…it is a lifestyle change. I have learned so much and changed so much both physically and emotionally. I will never go back to my old ways. Thank you, QWLC, for giving me my life back!

As with every weight loss effort, your individual result may vary.
*Check with your physician before beginning this, or any other weight loss program.