David Sparkmanfrom 104.7 The Fish
"Real food, no shots, and guaranteed results…. Count me in!"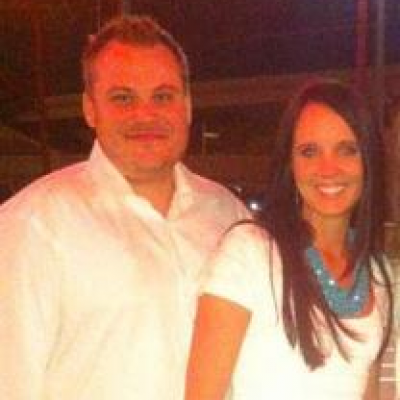 Before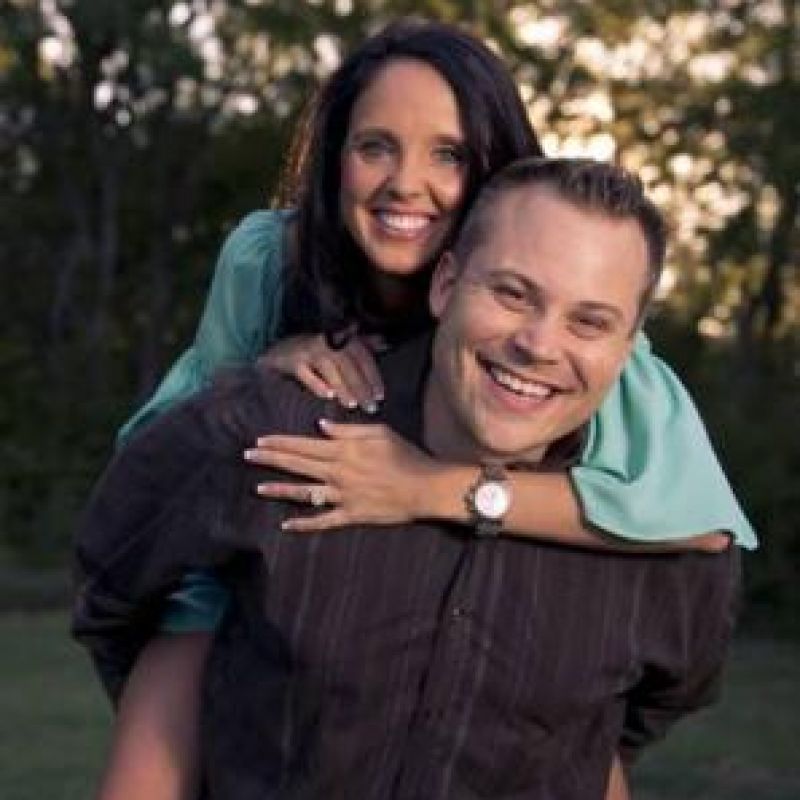 After
My name is David Sparkman but my friends call me "Sparky".
In February 2012, I was transferred to Atlanta Ga from Dallas Texas. I weighed close to 220 lbs and at that point, I was close to my ideal weight. Well, between living in a hotel for extended amount of time and focusing on the new job all I seemed to do was eat out, sleep and work! Before I knew it, I found myself buying clothes because nothing in my closet seemed to fit me anymore.

Well in May, I proposed to my girlfriend Brianne, and that's when it all hit me. "I don't want to look and feel like this on my wedding day". I had been listening to Parks talk about her weight loss successes with Quick Weight Loss Centers and thought, "Why not give it a shot?" I went by and listened to them talk about the Quick Weight Loss Program and I remember thinking to myself…
"Real food, no shots, and guaranteed results…. Count me in!"
Well, I made it to the wedding 25 pounds lighter than I was just a few months before. If you're currently struggling with your weight, I encourage you to visit your local Quick Weight Loss location. Just stop in for a Free consultation and see what they have to offer and how the program works, you'll be glad you did!
As with every weight loss effort, your individual result may vary.
*Check with your physician before beginning this, or any other weight loss program.