Dallasfrom KICKS 101.5
I dropped 10 pounds in 5 weeks!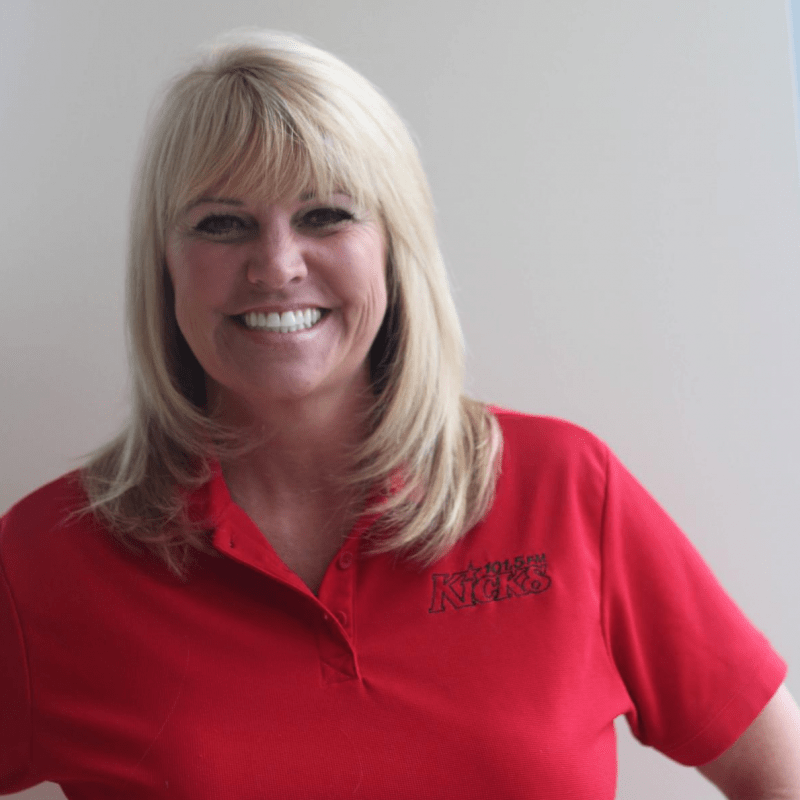 "QUICK WEIGHT LOSS IS AN INCREDIBLE WAY TO LOSE WEIGHT… IT'S NOT A DIET, IT'S AN EDUCUATION ON HOW TO EAT PLENTY OF FOOD AND LOSE WEIGHT. NO MATTER WHAT YOUR AGE IT'S GREAT TO LEARN THINGS ABOUT FOOD THAT WILL MAKE A HUGE DIFFERENCE IN YOUR LIFE. I WANTED TO DROP 10 POUNDS AND DID IT IN 5 WEEKS!!! IT DOESN'T MATTER HOW MUCH YOU WANT TO LOSE… QUICK WEIGHT LOSS IS THE ANSWER. I LOVE THIS PROGRAM AND IT HAS GIVEN ME A NEW WAY OF LIFE AND I FEEL GREAT."

DALLAS

As with every weight loss effort, your individual result may vary.
*Check with your physician before beginning this, or any other weight loss program.