Chris Monroefrom 104.7 The Fish
I am SO glad I found the Quick Weight Loss Program!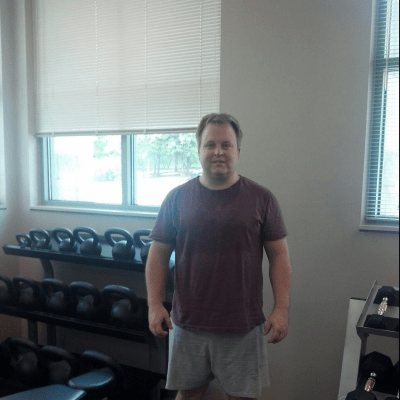 Before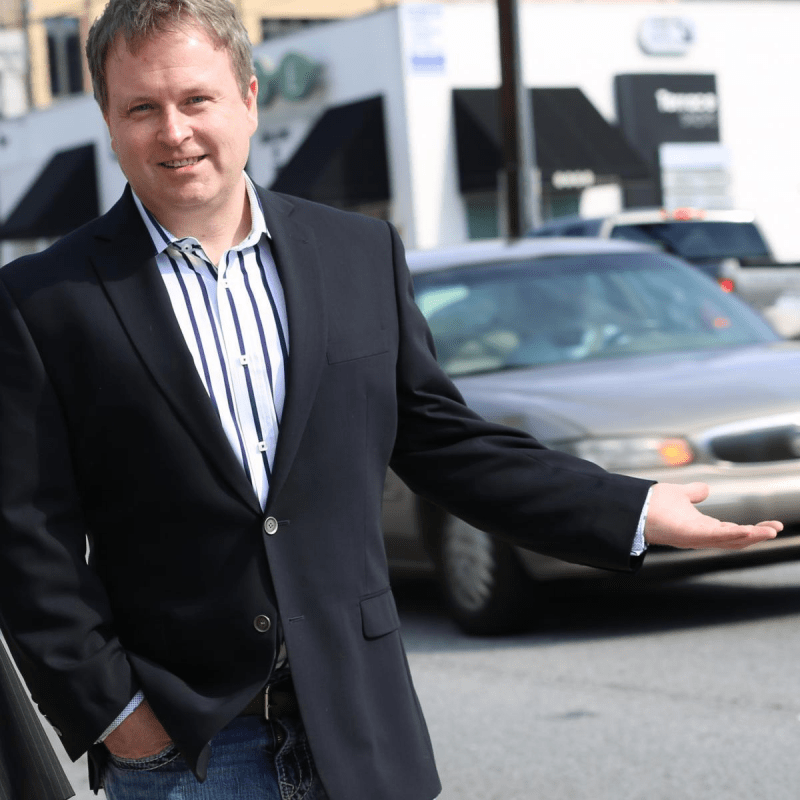 After
Hey it's Chris Monroe from the FISH Traffic Team and "Kevin & Taylor in the Morning" and trust me… you are not alone in your struggle to lose weight! I started putting on the pounds pretty much right after High School and it has been a constant back and forth battle ever since. Of course, I've tried every fad diet, supplement, and exercise program you can imagine over the years. Sure, I would lose a few pounds only to bounce right back (with a few friends along for the ride) because I wasn't really changing my eating habits.

That's why I am SO glad I found the Quick Weight Loss Program!

Quick Weight Loss isn't a fad-- they've helped people just like you & me lose weight the healthy way now for over 35 years. The program uses real food you find at the grocery store and in restaurants. NO prepackaged "meals in a box" you have to order every week, no shots, and no group meetings to attend. It's pretty simple really… follow the plan, and lose the pounds. As for me, I lost over 30 pounds in my first ten weeks. I still have about 20 lbs. to go, but I know I will get to my goal weight because the staff at QWLC keeps me accountable and on-track. And get this… I'm not hungry on this plan, and my food cost has gone way down! YOU can do this, and QWLC will help you start losing weight TODAY!

You've seen plenty of "before and after" photos of people who have lost weight. But, you know, the thing people notice first when you've lost weight is your face! So I have put together the progression of "head shots" above to show my QWL progress to date.

As with every weight loss effort, your individual result may vary.
*Check with your physician before beginning this, or any other weight loss program.