Carol DudleyA QWLC weight loss
Success Story
I have lost 81 lbs. total!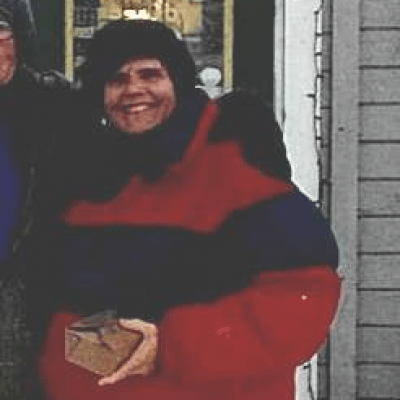 Before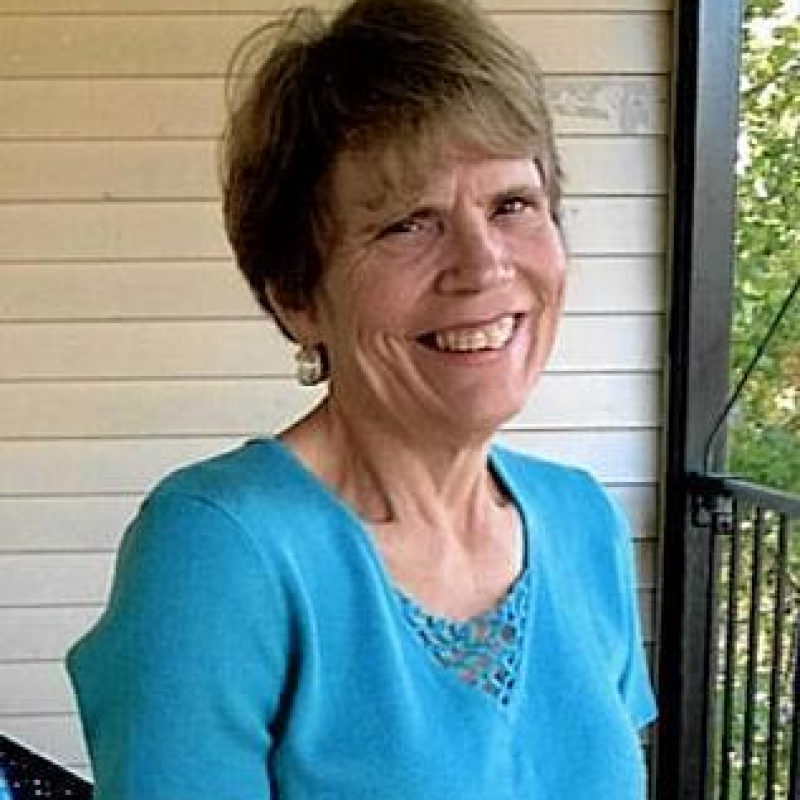 After
I have always struggled with my weight and have been on several diets in my lifetime. I previously lost 30-60 lbs. and managed to keep it off for about 7 - 8 years. I have never really reached my goal weight, until I became a client of Quick Weight Loss Centers.
On January 2nd, I decided to check out QWLC because of Neil Bortz's advertisement on WSB radio. I went to my free consultation and purchased a program customized just for me. I was immediately motivated and ready to begin my weight loss journey with QWLC. I travel a lot, spent time being a caregiver to my sister and had other obstacles thrown my way and still managed to lose weight on this program. Being held accountable by the counselors at the clinic was very helpful and motivating. All the counselors were very supportive and knowledgeable.
Other than the QWLC counselors, my husband has been my biggest supporter and has encouraged me to always continue on my path to weight loss success. He is always putting his hands around my waist, commenting on how skinny I am and picking me up. He is very proud of me. My son, in the USAF in Alaska, is my other big supporter. When he arrived home this past September he picked me up and said, "Mom, you look so good and I am so proud of you!"
I have actually surpassed my goal weight and am down an extra 7 lbs! I have lost 81 lbs. total since January 2nd. I still cannot believe it's me when I look in the mirror. I weigh less than both my sons and my husband. A first! All my friends and family are amazed by my new look. I am enjoying shopping and getting all my old, smaller clothes out of storage!
I plan on keeping the weight off this time for life with QWLC. To each of you I say do as you are told with your program. Work with the counselors to tweak it to fit your needs but stick with it. It is worth it for sure and I am proof of that! If you are struggling just ask one of the very friendly counselors for help. They are there to help you, not hinder you. They want to help you and see you reach your weight loss goal you set for yourself!
Thanks QWLC for helping me reach the new ME!
As with every weight loss effort, your individual result may vary.
*Check with your physician before beginning this, or any other weight loss program.