Carol BuchananA QWLC weight loss
Success Story
LOST 75 LBS IN 8 MONTHS!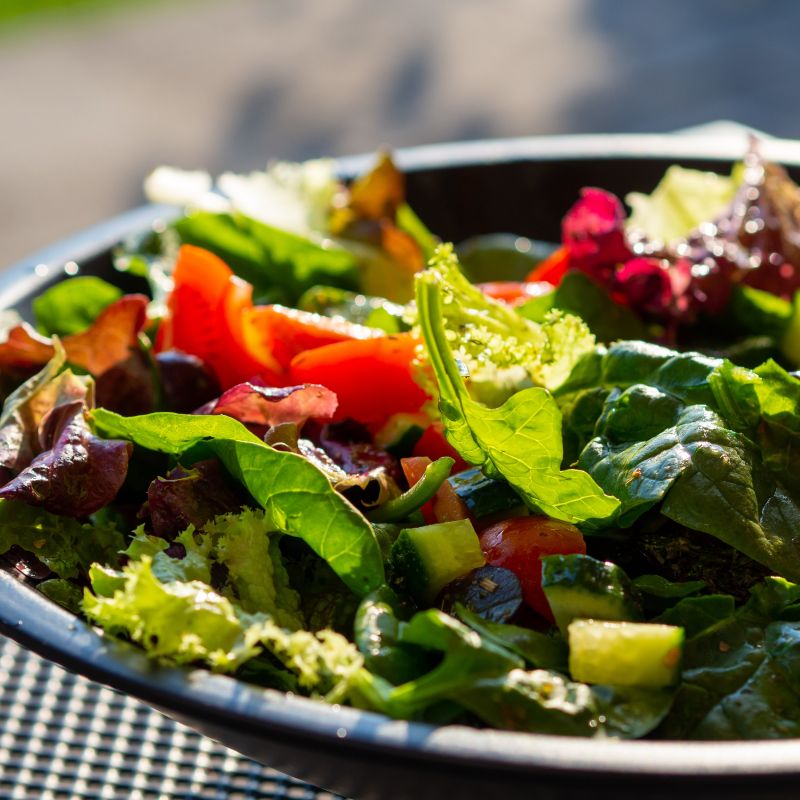 CAROL LOST 75 LBS IN 8 MONTHS!
"I began this weight loss journey with Quick Weight Loss Centers because I had already tried so many other ways to lose weight and nothing seemed to work. I knew all the tricks on how to beat the weigh-in. After my weigh-ins, however, I would go back to my bad habits and in turn eat more because of the stress it all caused. I was getting older and knew it was getting harder to get the weight off and even contemplated surgery.
When I walked into QWLC, I had only planned to get an idea of what they were all about but when I got there and after listening to what they offer, I decided it was the best option for me. It was hard breaking my bad habits when I started but was determined to reach my goal. As the weight started to come off, I felt great. I had more energy than I thought was even possible!
Now that I am close to the end of this weight loss journey, I have realized I will never go back to my bad eating habits. This weight loss journey has prepared me for the rest of my life. Quick Weight Loss Center has taught me all I need to know to continue this journey to good health."
As with every weight loss effort, your individual result may vary.
*Check with your physician before beginning this, or any other weight loss program.