Butch K.A QWLC weight loss
Success Story
In 15 weeks I had lost 52 pounds!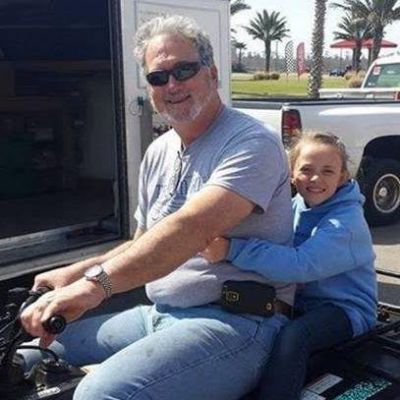 Before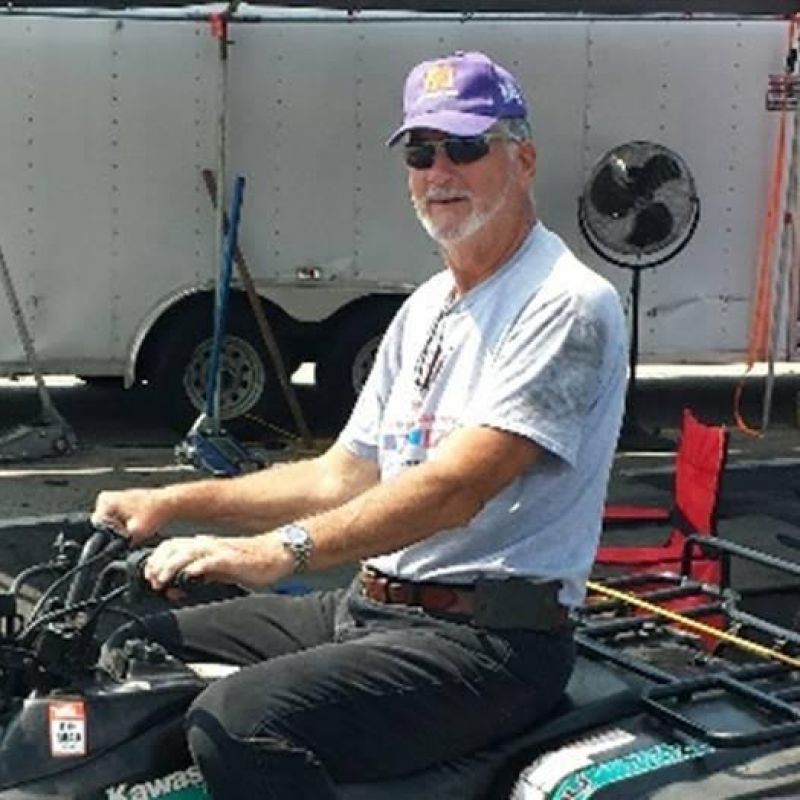 After
No More Hoosier Blimp!
I signed up for a 15 week weight loss program (QWLC) on April 14. On that date I weighed in at 304 pounds, and at my official weigh-in at the end of the "loss" portion of the program I tipped the scales at 252. In 15 weeks I had lost 52 pounds. About a month ago I was helping carry groceries into the house and brought up a 30 lb. bag of dog food. I realized I had been carrying that much weight (and volume) around every day for at least a year! No wonder my knees were complaining and I'd be out of breath after one flight of stairs! A number of people have seen me at the race track and (after getting past concerns that I've been ill) have asked, "What was the key factor in motivating you?" So, here's the deal…..
Last March I drove Cuervo at the NOLA Majors event so friends and family all came over to spend the weekend. My daughter is a big Facebook person, so when she posted some photos of me with the kids my initial reaction was "What great kids!" followed quickly by, "But Grandpa Butch is a BLIMP!!!" I figured out how to download those images from Facebook, then at the July 25-26 Double SARRC weekend at Road Atlanta I re-created those poses to demonstrate the progress.
I'm not hungry because I'm eating smarter. This was all the result of eating the right foods at the right time and there were minimal changes in my exercise habits. I'm walking 35-50 minutes 2-3 days a week and have actually seen the inside of AnyTime Fitness at least twice in the last fifteen weeks, but it's not like I've started running marathons or anything! And while I've had no pizza, beer, or Double Whoppers with cheese (and extra onion rings) since I started the program, I still treat myself every once in a while.
This week I've started their six week "Stabilization" phase (I called it "Transition" earlier, but I should use the correct term) which will be followed by a year of "Maintenance" where I check in regularly to make sure I don't revert to my old eating habits. The challenge, of course, is to keep the weight off (studies indicate that 95% of people that experience a big weight loss add the pounds back within a year, thus the 12-month follow-up with the QWLC program), but given our progress over the last 15 weeks I'm confident we'll be successful!
My family, friends and the QWLC staff tell me they're proud of me, but there's NO WAY I could have done this without all their help and encouragement. All I can say is "The Quick Weight Loss program works for me!"
As with every weight loss effort, your individual result may vary.
*Check with your physician before beginning this, or any other weight loss program.