Amy ThomasA QWLC weight loss
Success Story
I lost 134 pounds!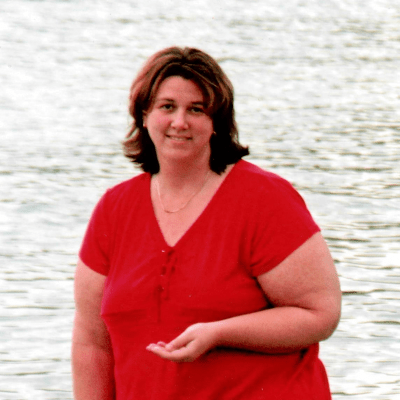 Before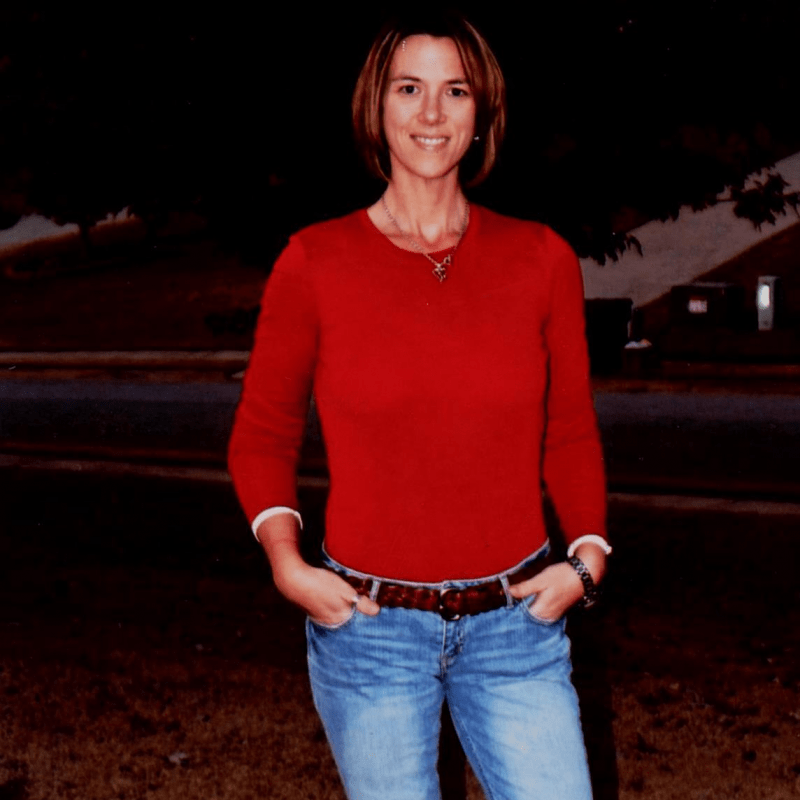 After
For Amy Thomas, the turning point came when she boarded a plane for a family trip - and realized her seatbelt wouldn't fit.
That was in 2008, back when Amy weighed 300 pounds.
With the help of Quick Weight Loss Centers, Amy lost 134 pounds. She was recently featured in The Atlanta Journal-Constitution's "Success Stories," a weekly feature about readers who are taking steps toward a healthier lifestyle.
"The (Quick Weight Loss) counselors helped keep me accountable and keep a food diary," Amy told The Atlanta Journal-Constitution.
So how has life changed for Amy?"
You can read more about her journey in The Atlanta Journal-Constitution:
Amy Thomas' Success Story as Featured in the AJC.
As with every weight loss effort, your individual result may vary.
*Check with your physician before beginning this, or any other weight loss program.