Amy BarryA QWLC weight loss
Success Story
I couldn't be happier with my success!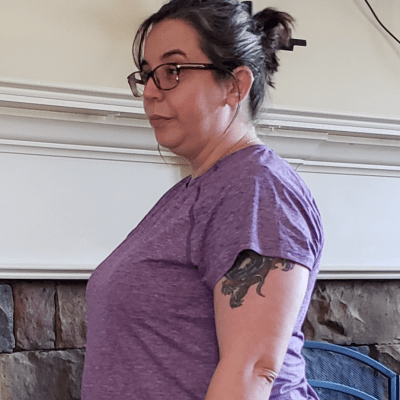 Before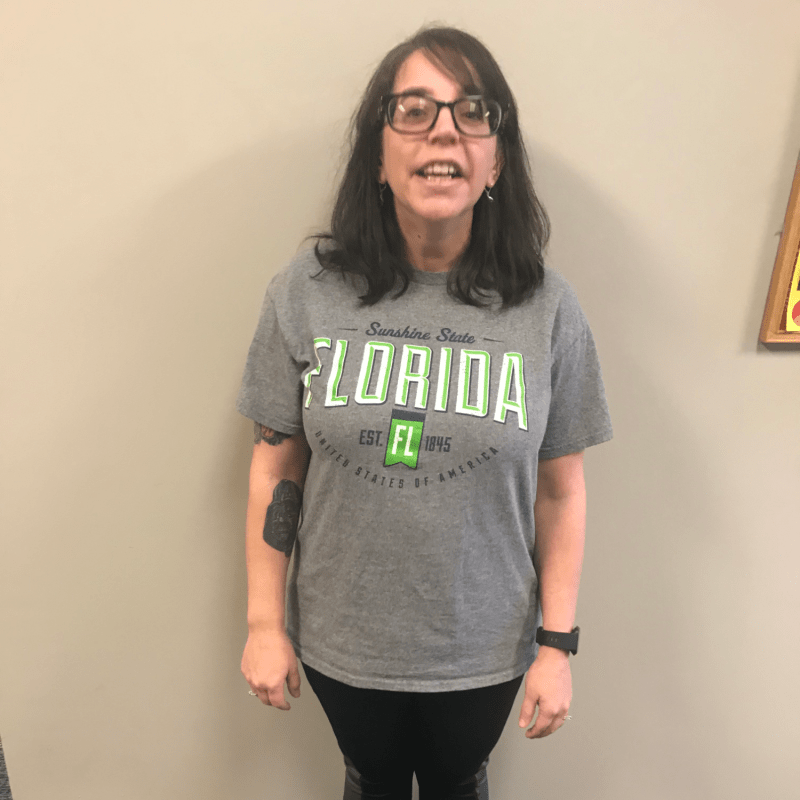 After
My husband and I passed Canton QWLC and randomly decided to stop in to see what QWLC was all about. After listening to the counselor explain the program, I realized that this was a great gift to give myself. I was at my heaviest weight in my life and it was time to make a change. When I signed up my life was going thru many changes and I turned to food to deal with the uncertainty. With the guidance and encouragement of the counselors, I learned to have a different relationship with food. I replaced food as my go-to comfort with heathy alternatives. This lifestyle change has not been without obstacles but when I had trouble staying on plan the counselors were by my side cheering me on and encouraging me to continue my journey and remember the reasons that I started. QWLC and my Canton counselors are a great gift and I couldn't be happier with my success!