AmorA QWLC weight loss
Success Story
I have finally lost the last 22 lbs!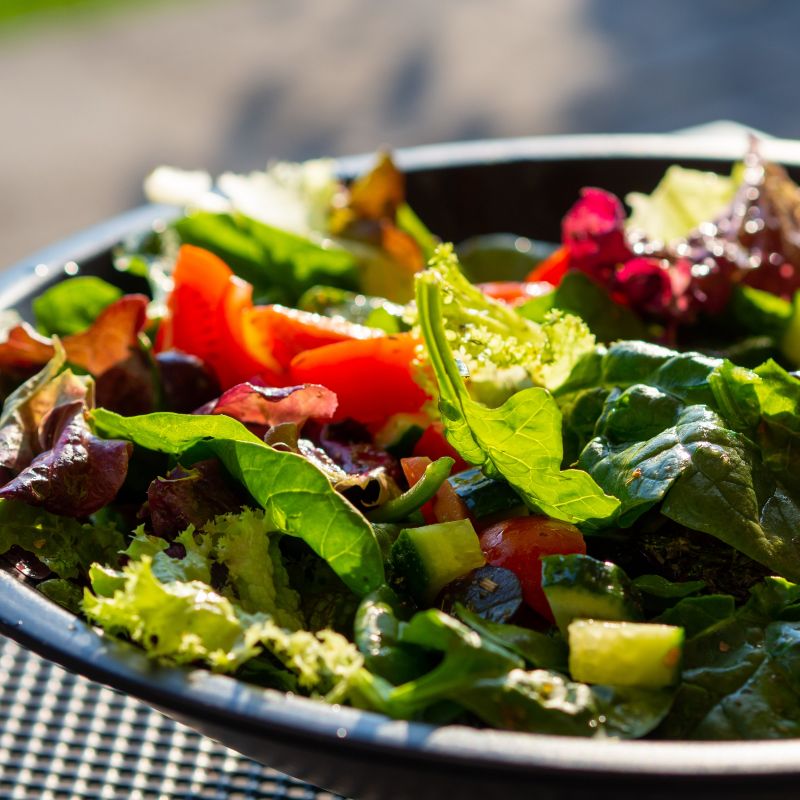 I had heard about QWLC for years but had never seriously looked into it until this past summer. Two of my friends had lost an incredible amount of weight doing your program that it got my attention. They both encouraged me to check it out. So I did. I couldn't be happier now that I have finally lost the last 22 lbs I have tried to get off these past 2 years! 3 years ago I lost 25 lbs on Weight Watchers and was able to successfully keep it off for 2 years. However, I hit a plateau. I also got into a rut of eating the same foods and bad habits of unhealthy snacking. QWLC helped me break out of this plateau and helped me get into a healthier pattern of eating. Thank you!