Alice BuciwellA QWLC weight loss
Success Story
I have lost a total of 80 lbs.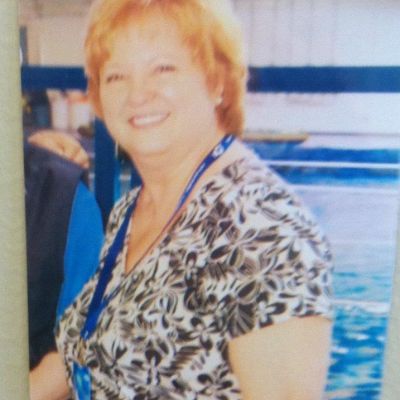 Before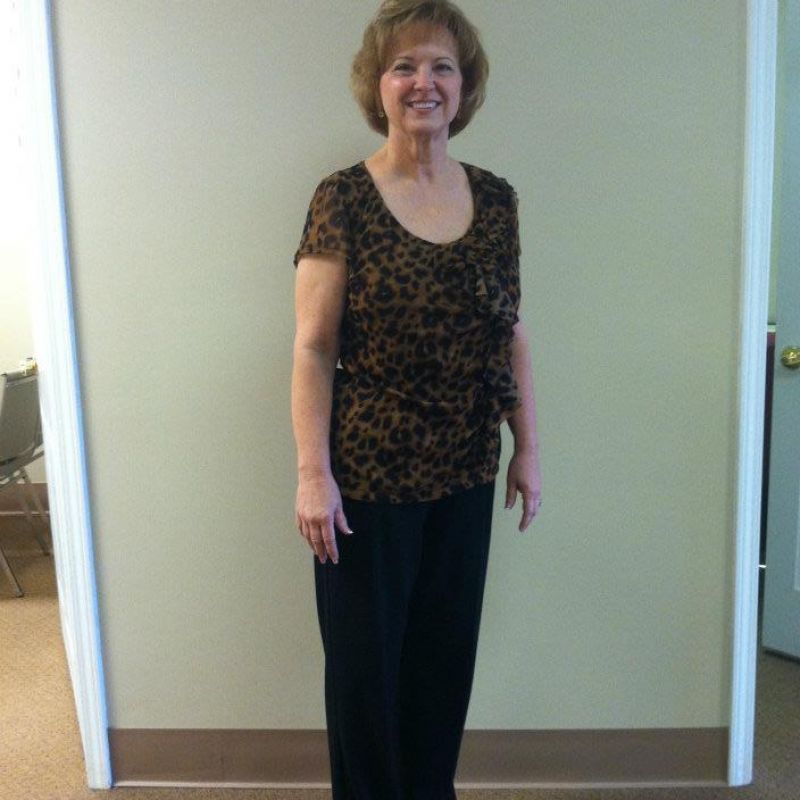 After
I have lost a total of 80 lbs. Every day you have obstacles. I have learned to stop making excuses and take time for myself. I traded french fries for salad with QWLC dressing. I traded size 3X women's tops for a size medium misses tops. I traded fast food burgers for ground turkey breast. I traded 3X women's pants for size 10 misses pants. I traded 30 minutes of emails and internet for 30 minutes walking. No more cholesterol and acid reflux medicine. I would like to thank my counselors at the Cumberland location for all their encouragement and support.

As with every weight loss effort, your individual result may vary.
*Check with your physician before beginning this, or any other weight loss program.