Let this year be your best ever!
Come in and get your free custom weight loss plan from our experienced counselors. Schedule your free, no obligation consultation now!
ALL programs are 50% off!

Eat Real, Fresh, Wholesome Food and Lose Weight
Quick Weight Loss Centers offers a comprehensive program of diet modification and weight reduction, stabilization and maintenance that is supervised for safest results and nutritionally designed to develop proper eating habits. And there are no hidden fees!

In a little less than 7 months I lost 100 pounds. I feel absolutely wonderful!
- Jim Gunter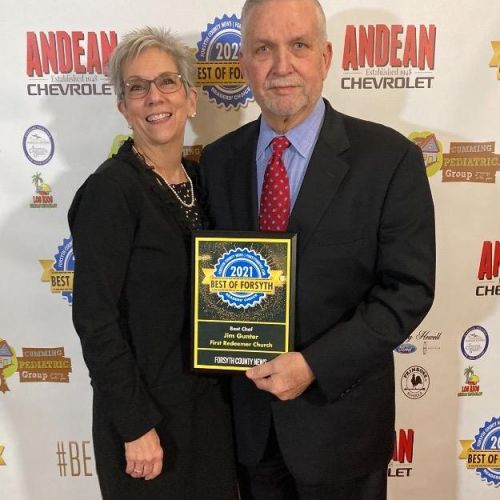 Our Proven Process
1
Schedule & Get Started
Get your free no obligation consultation scheduled today!
2
Drop Those Pounds
We set a quick goal that you can easily aim for and achieve.
3
Quick Stabilization
Take a few weeks to move between phases.
4
Keep the Weight Off
Enjoy food, life, your new weight and accountability!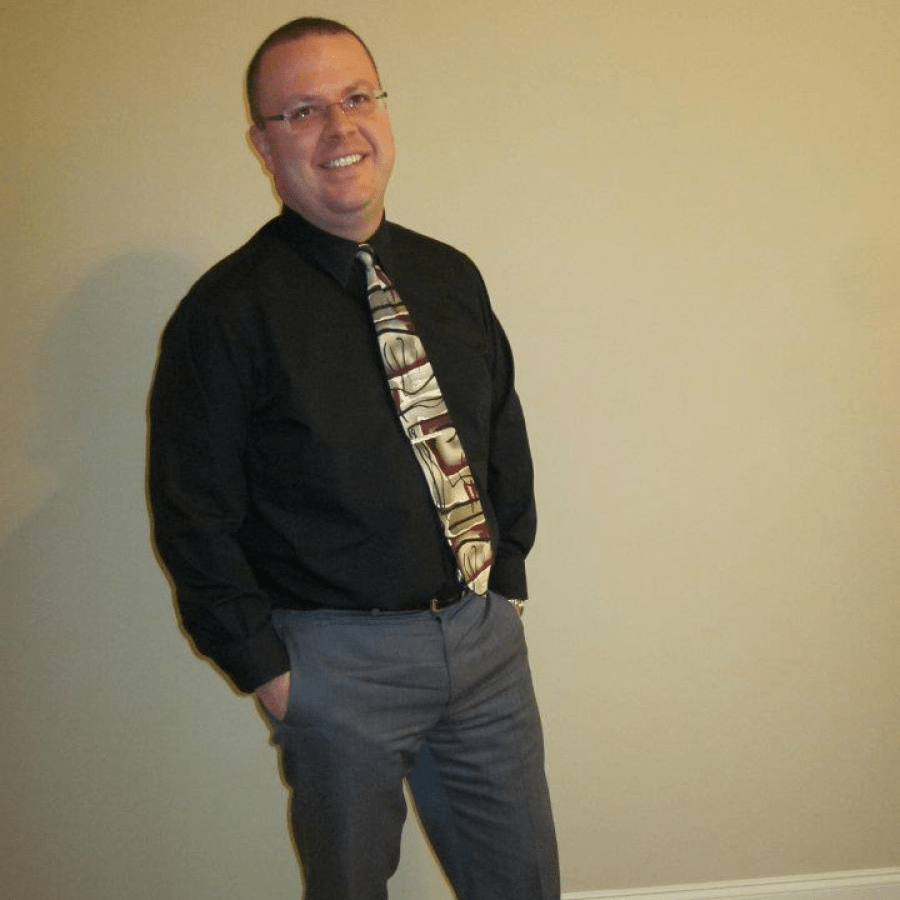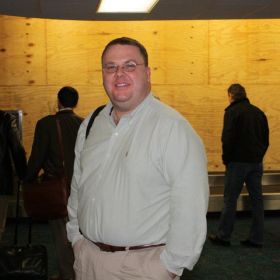 DR. ANDREW DOLD LOSES 92 POUNDS!
"My experience with Quick Weight Loss Centers has been amazing and life changing. There's no hocus pocus, no magical secrets. I eat healthy food right from the grocery store and have lost the weight without being hungry. I recommend this to all of my patients that struggle with weight loss. Imagine reducing or even eliminating your diabetes, cholesterol or hypertensive medicines. It will make a huge difference in your health and your appearance just like it did for me. My entire life has changed thanks to the Quick Weight Loss Centers program." - Dr. Andrew Dold

This Weeks Top Achievers!
Joy W
12 Pounds
Bill S
11 Pounds
Mae W
10 Pounds
Lawrence A
10 Pounds
Brandon D
9 Pounds
Jennifer T
8 Pounds
Monica J
7 Pounds
Bryan O
7 Pounds
Angela N
7 Pounds
Muhammed M
7 Pounds
Amazingly Tasty
and Healthy Recipes!
Enjoy making some of our favorite dishes to delight your taste buds and help add knotches to your belt!
Ready to Start Losing Weight?
"QWLC offers wonderful plans and accountability that ensures your reach your goal."
- Elizabeth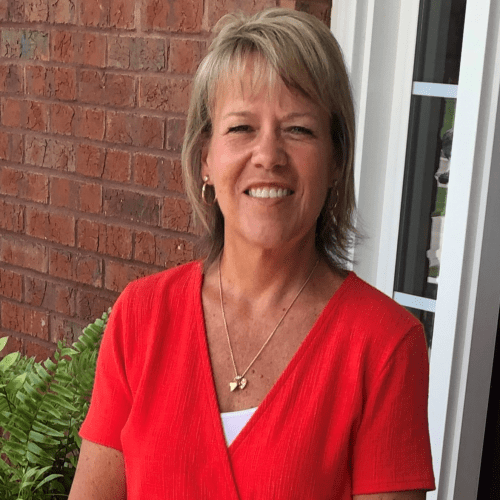 "You can do it too! Down 73 pound!
- Linda Z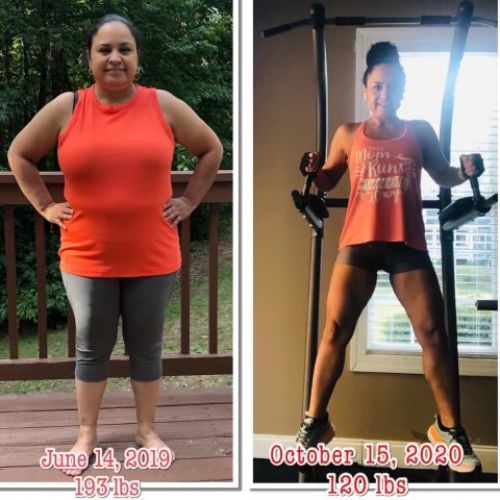 It is always great when couples lose weight together!
- Pat & David S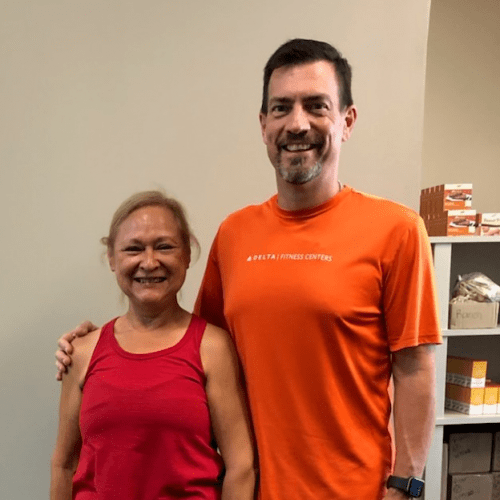 In a little less than 7 months I lost 100 pounds! I feel absolutely wonderful!!
- Jim Gunter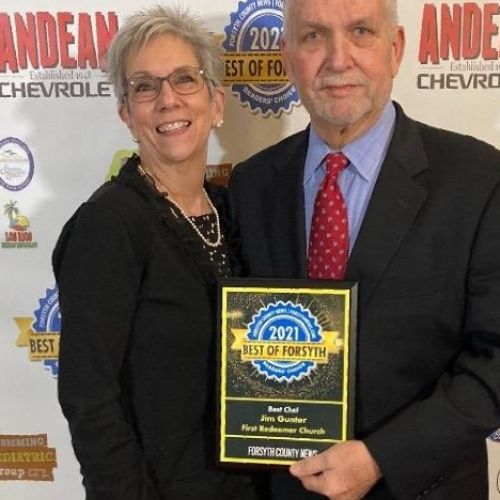 I was able to lower my CPAP pressure and change my blood pressure medicine. Thank you Quick Weight Loss!
- Matt J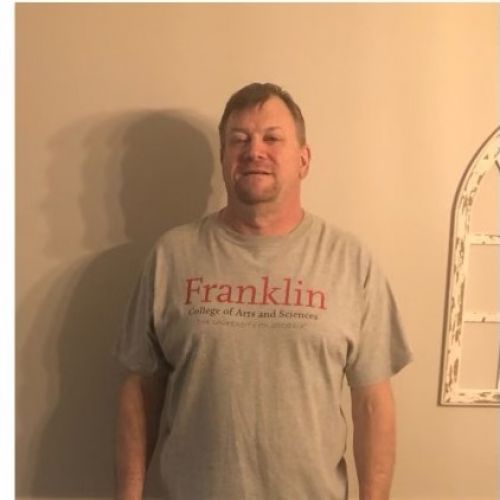 Quick Weight Loss has made me a better version of me and I feel wonderful!
- Angela Richey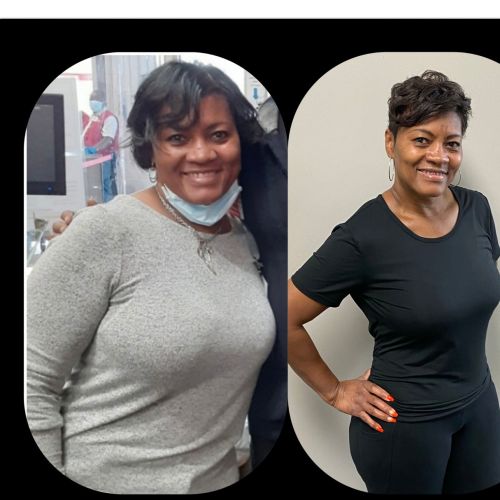 Thanks QWLC for helping me reach the new ME!
- Carol Dudley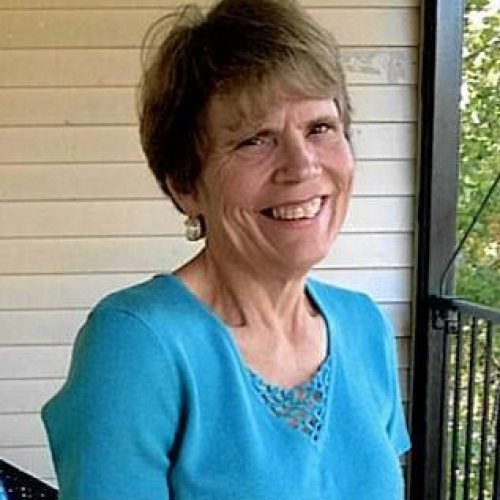 THE QUICK WEIGHT LOSS PLAN GIVES ME CONFIDENCE TO STAY HEALTHY AND IN SHAPE NO MATTER WHAT THE FUTURE MIGHT BRING.
- The Kimmer from All News Radio 106.7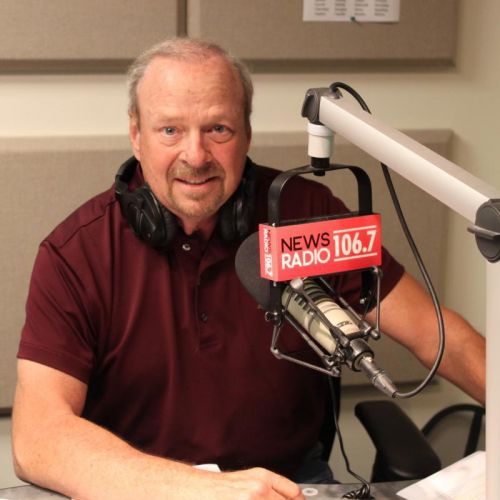 I LOVE THIS PROGRAM AND IT HAS GIVEN ME A NEW WAY OF LIFE AND I FEEL GREAT.
- Dallas from KICKS 101.5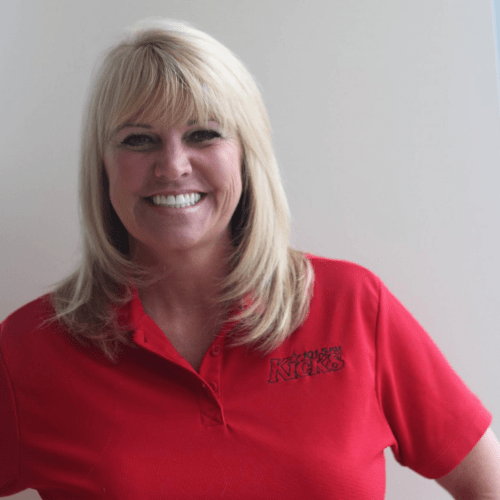 I am SO glad I found the Quick Weight Loss Program!
- Chris Monroe from 104.7 The Fish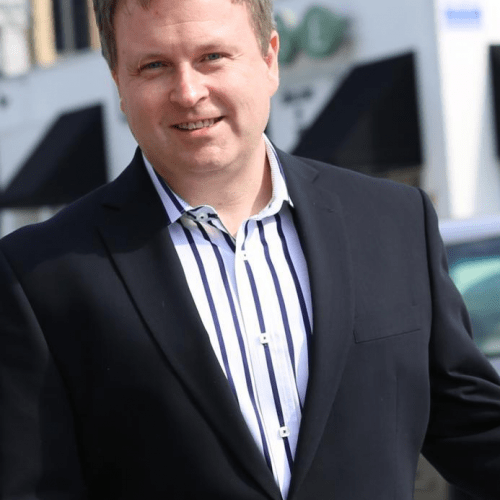 Let me just say I love Quick Weight Loss because their staff really cares!
- Sasha The Diva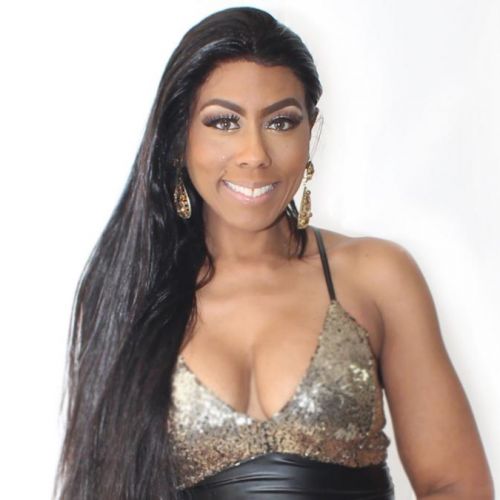 My experience with Quick Weigh Loss Center has been and continues to be terrific!
- Tommy Owen from The Bert Show on Q100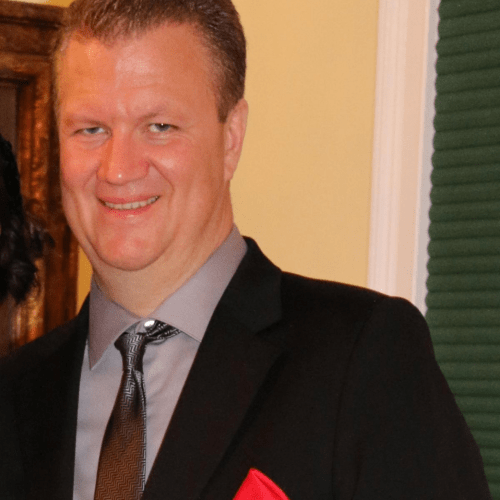 I can't imagine being able to maintain my weight without Quick Wight Loss!
- Parks Stamper from 104.7 The Fish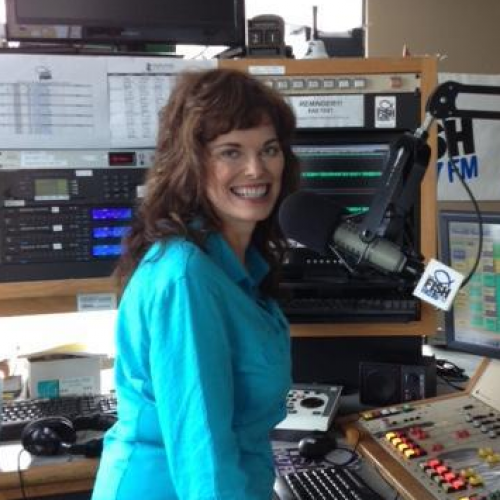 "Real food, no shots, and guaranteed results…. Count me in!"
- David Sparkman from 104.7 The Fish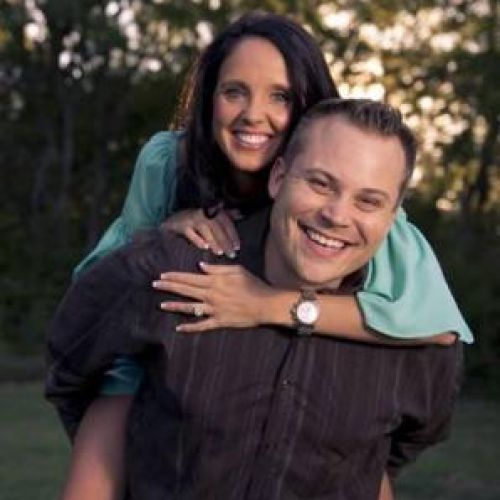 My experience with Quick Weight Loss Centers has been amazing and life changing.
- Dr. Andrew Dold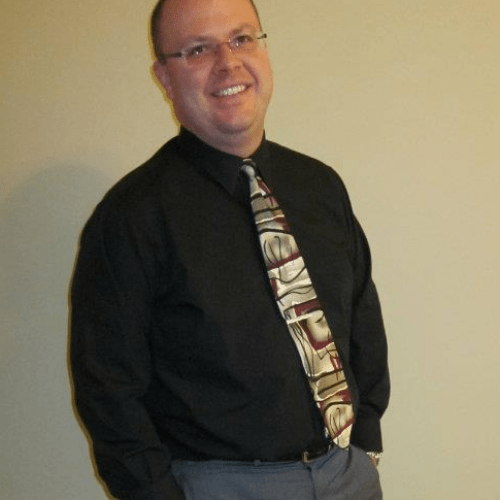 9
Convenient Locations
Throughout Atlanta